Antifreeze face tape is a tape pre-cut from kinesiology tape, so it is also called pre-cut frost tape. Pre-designed shapes were applied to the nose and cheeks to protect against cold air. It is ideal for downhill and cross-country skiers, winter runners and cyclists, and those looking to protect and insulate their skin.
21.5cm*6.5cm
9cm*6cm
8.5cm*6cm
5cm*5cm
5cm*4.5cm
We are a manufacturer from China. We can provide any ODM and OEM services you need. We have a professional design team. If you need customized products, you can contact us directly, or you can click custom kinesiology tape or wemade service for details.
What is Antifreeze Face Tape?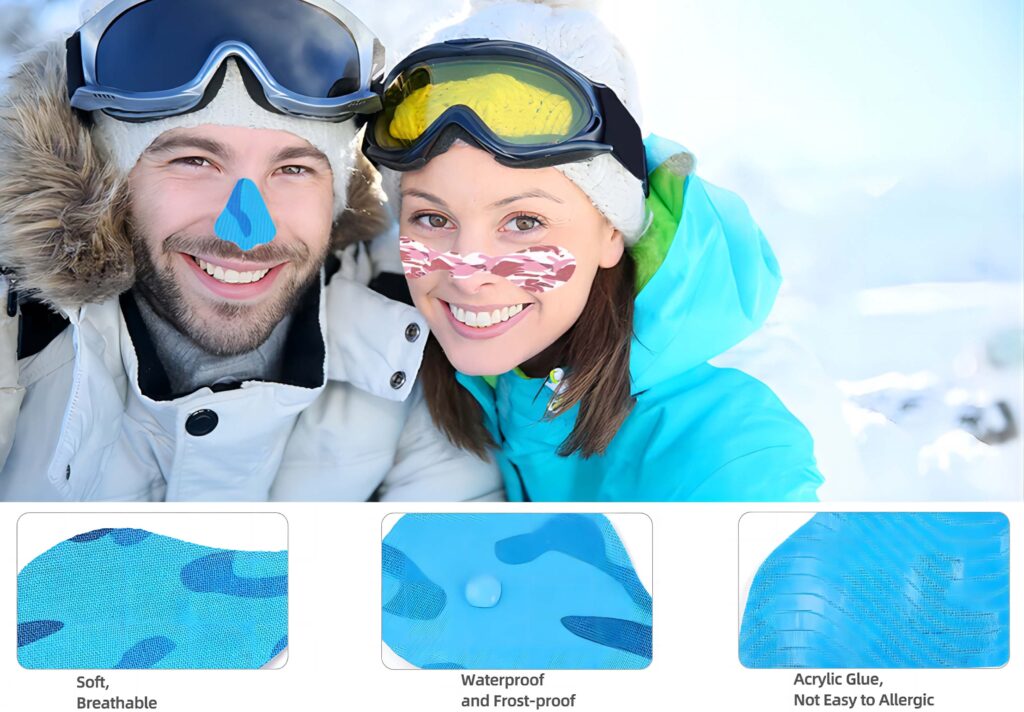 Cold weather can limit your activities, and winter outdoor sports can put a huge strain on your body, concentration, and health.
Frost tape for the face is a thermal tape designed to protect you and your skin during severe weather. Windproof, fogproof, frostproof, and frostbite resistant.
Antifreeze face tape not only insulates the skin but also promotes blood circulation, making you more comfortable and calm during competition and training.
Lightweight antifreeze face tape is not like traditional masks, it is light and flexible, does not affect breathing, and enhances sports performance!
Made of cotton and safe, non-toxic glue, it conforms to the contours of the face and is easy to remove and put on.
Frost tape for the face is made of cotton and spandex. It is therefore breathable and stretchy.
Moisture-wicking fabrics protect against wind, moisture, and cold just like clothing.
It is fixed on the face with glue, light and fast, and not easy to fall off.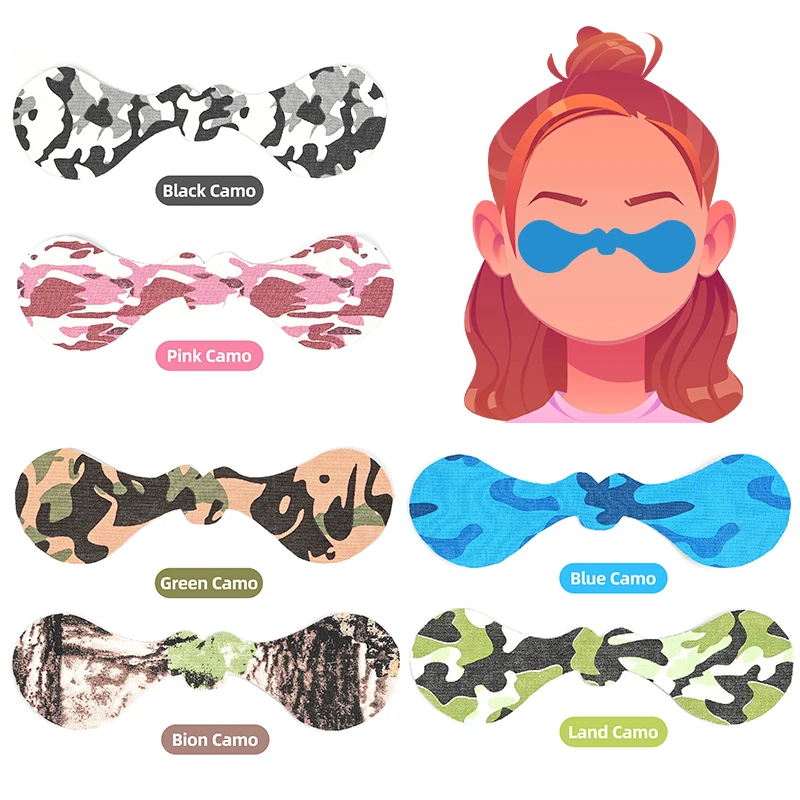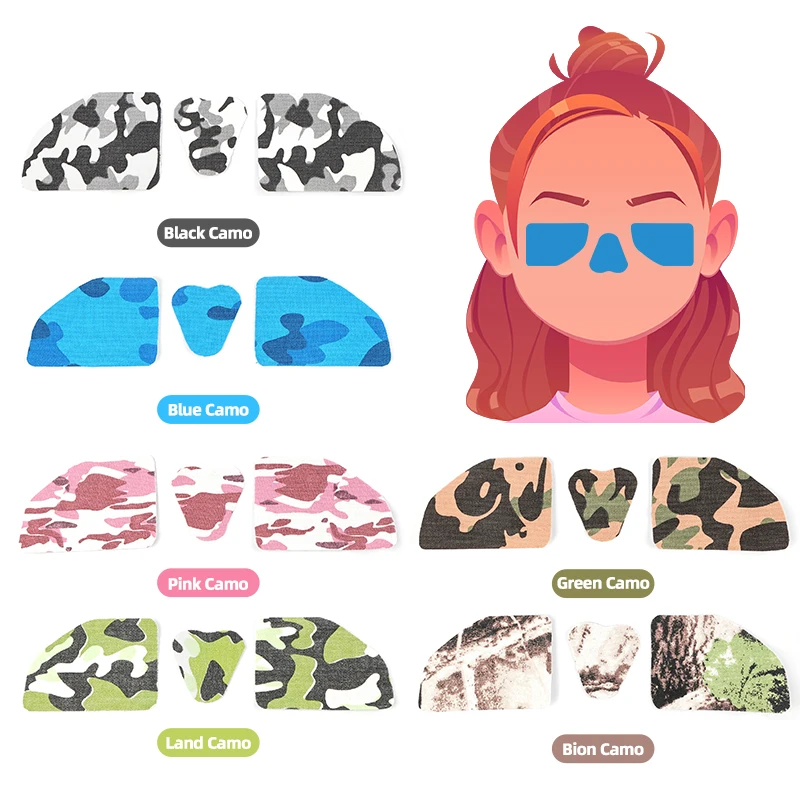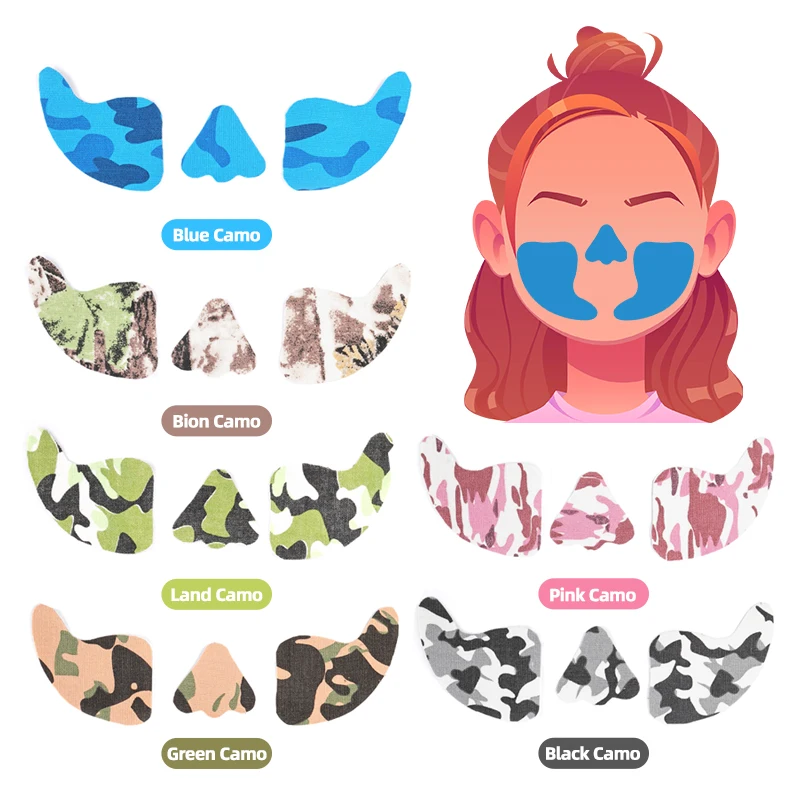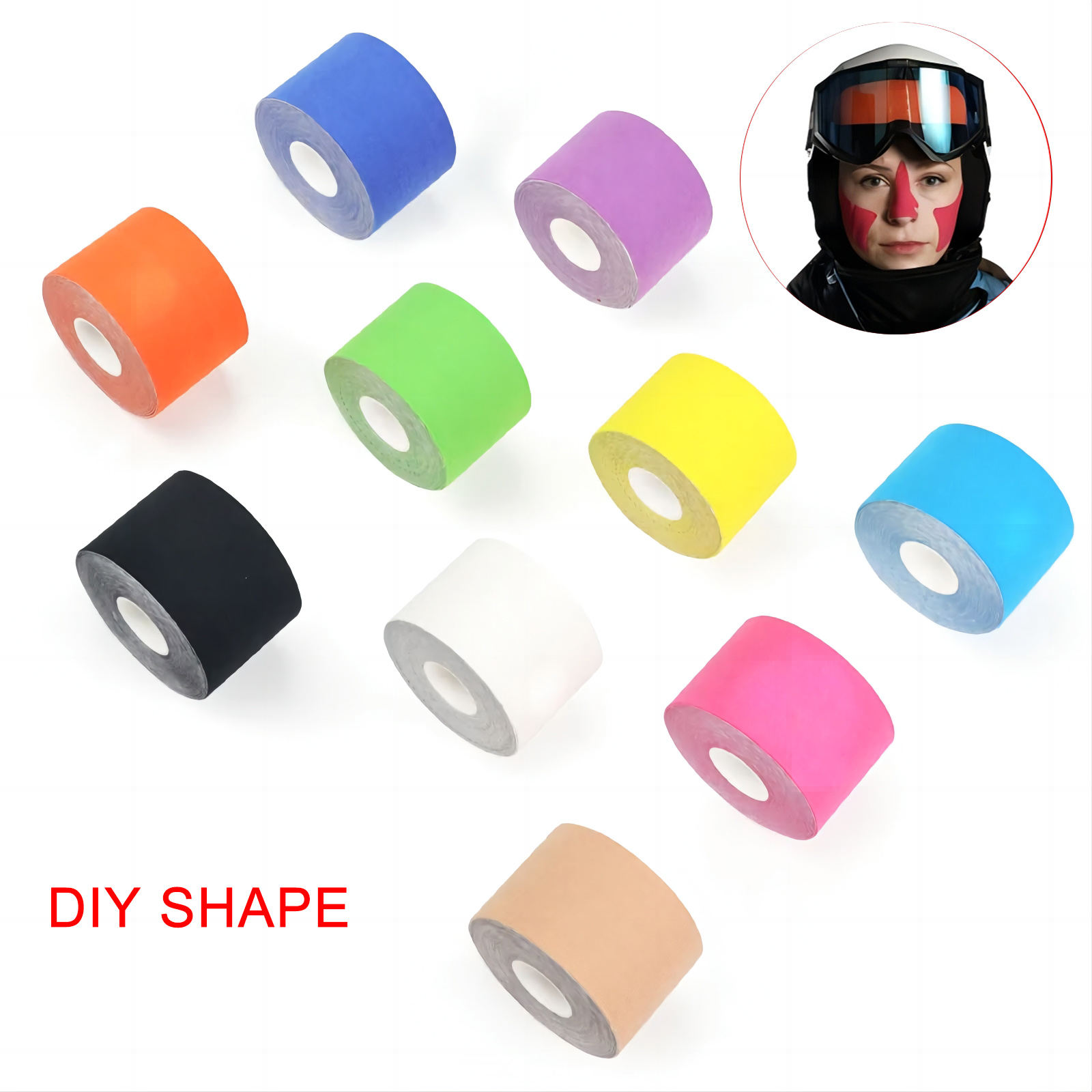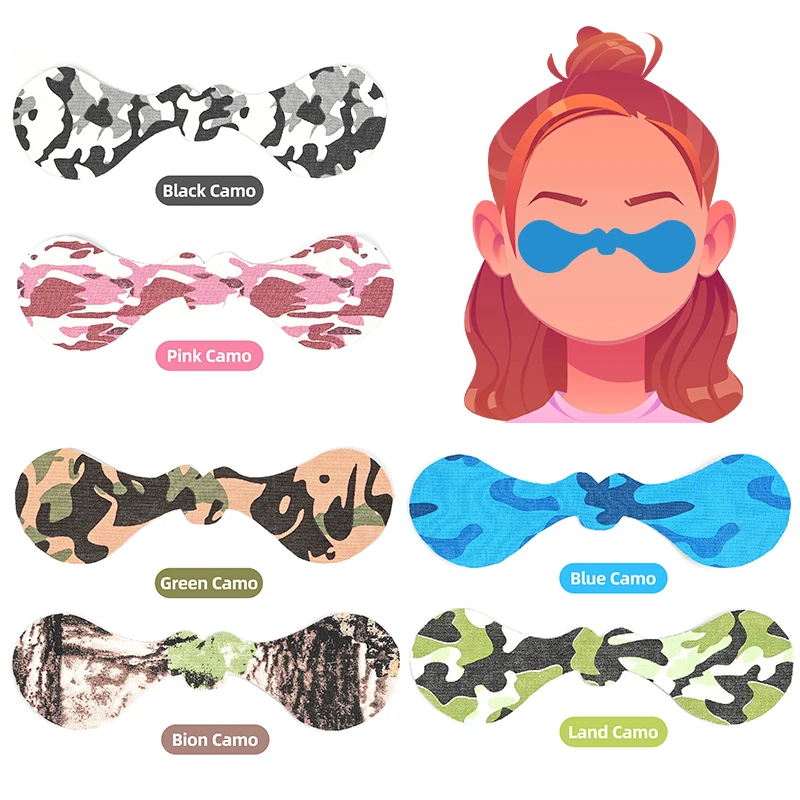 One-piece Design
A piece of antifreeze face tape can cover the nose and cheeks, which is convenient and quick, saving time.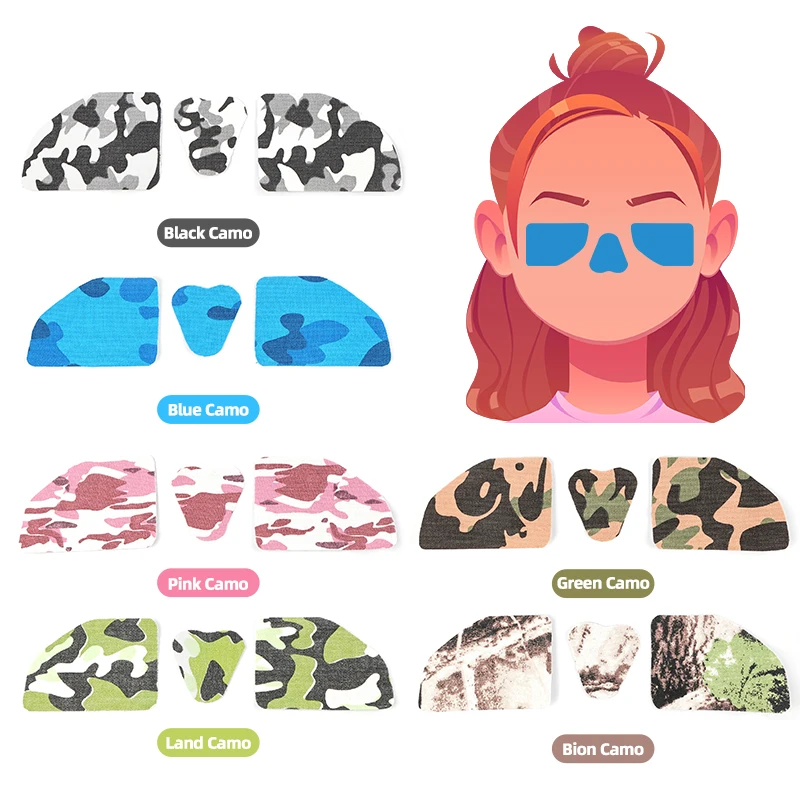 For Nose and Cheeks
Frost tape for the face protects areas not covered by hats, helmets, and scarves.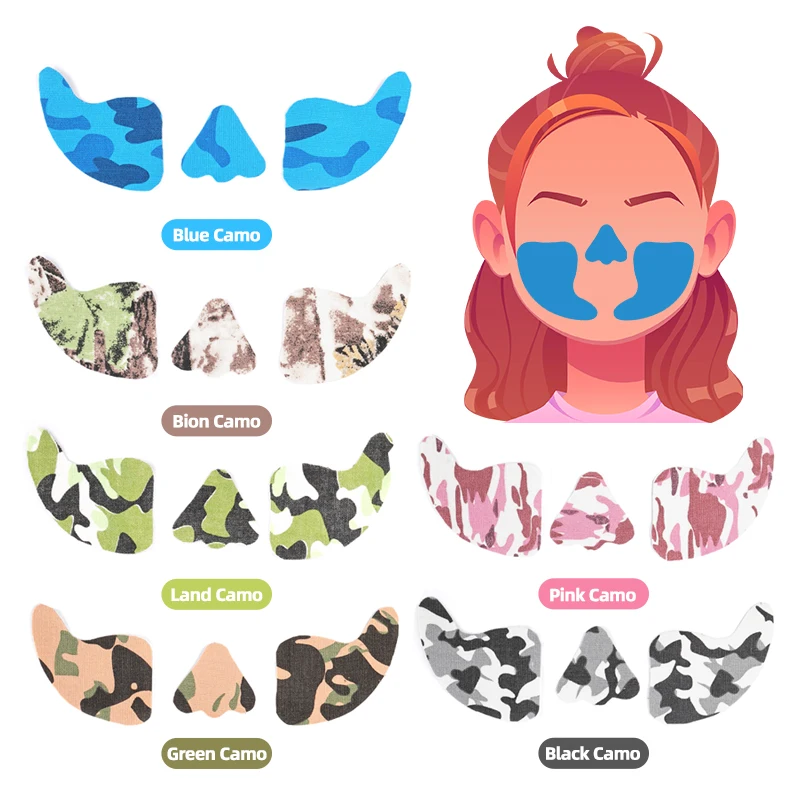 For Face, Nose, Chin
Smooth antifreeze tape for the face, focusing on protecting the lower half of the face.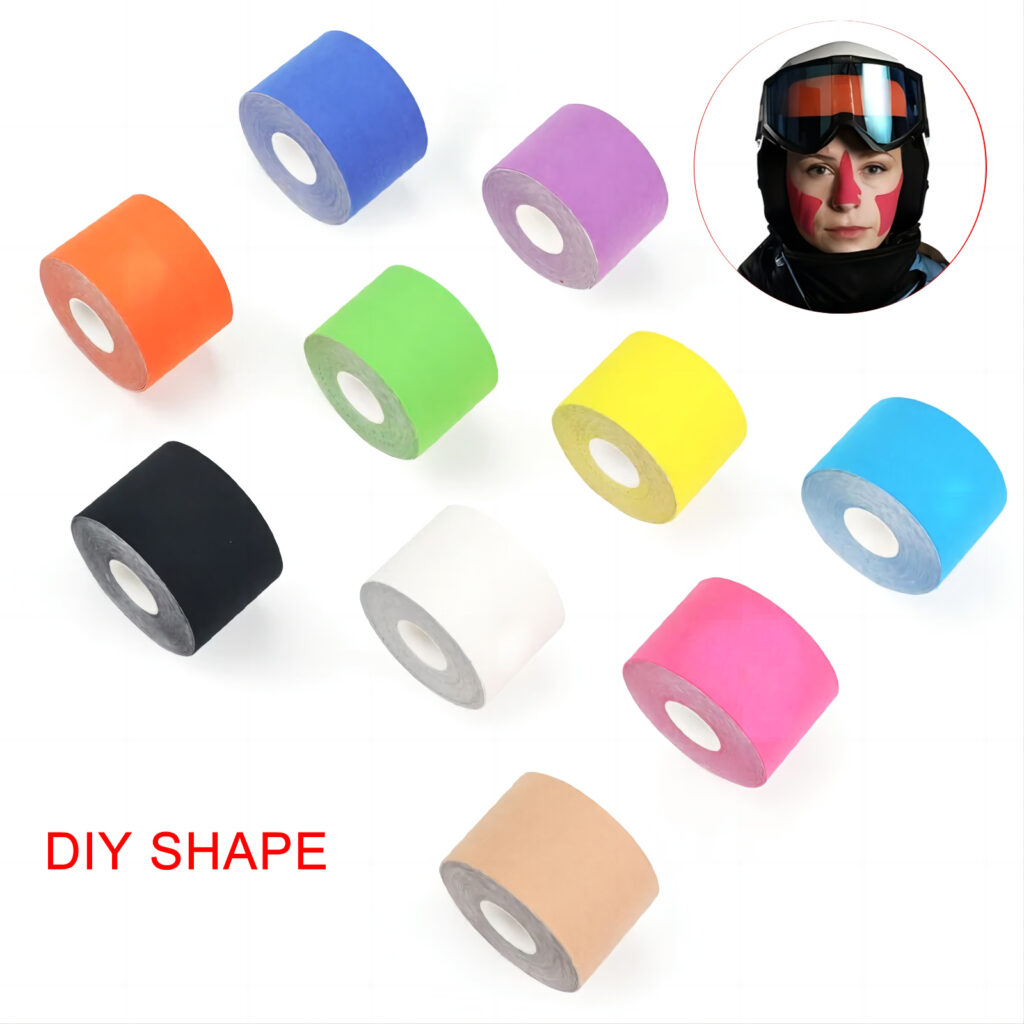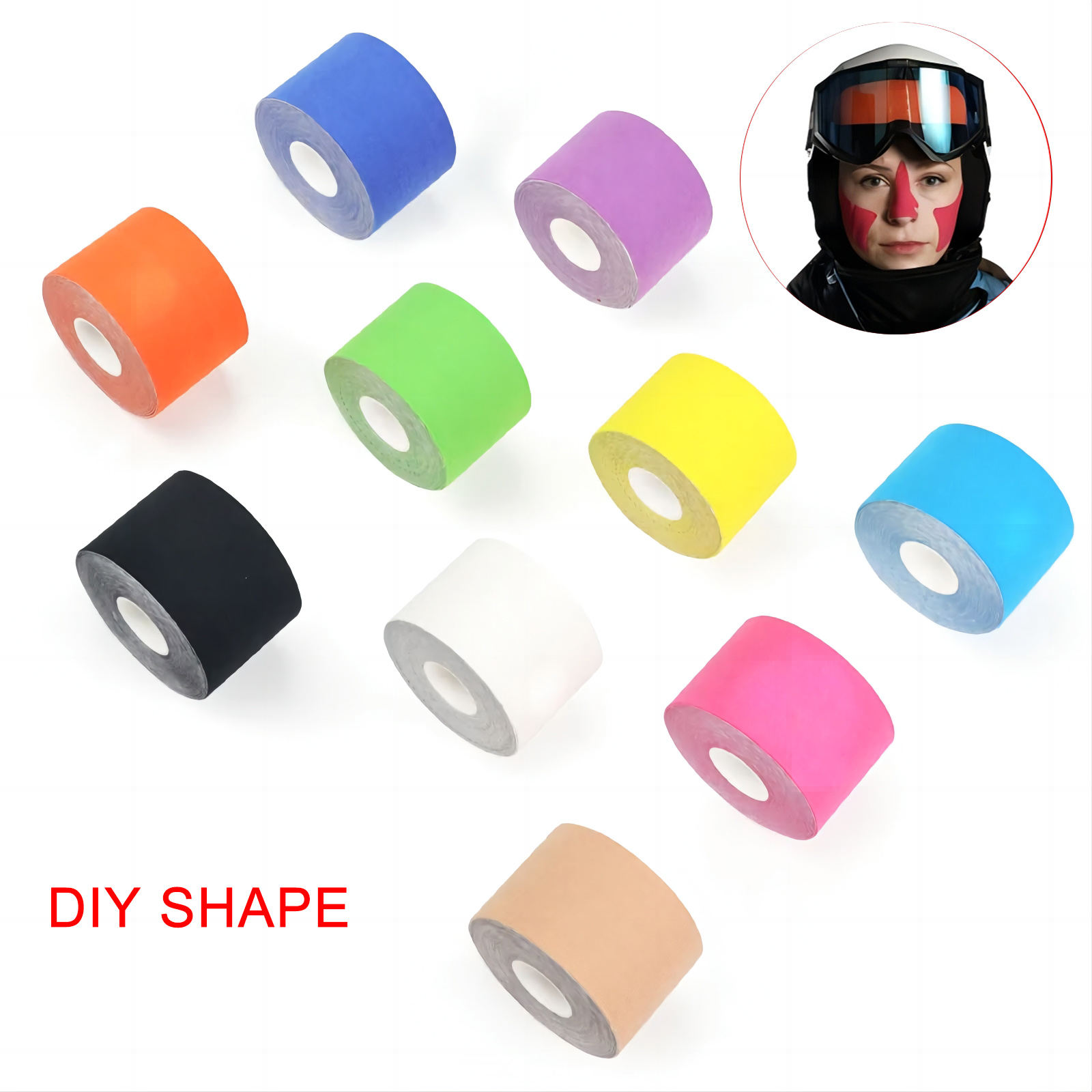 DIY Shapes by Yourself
Design your own size and shape according to your face size and contours.
Application of Antifreeze Face Tape?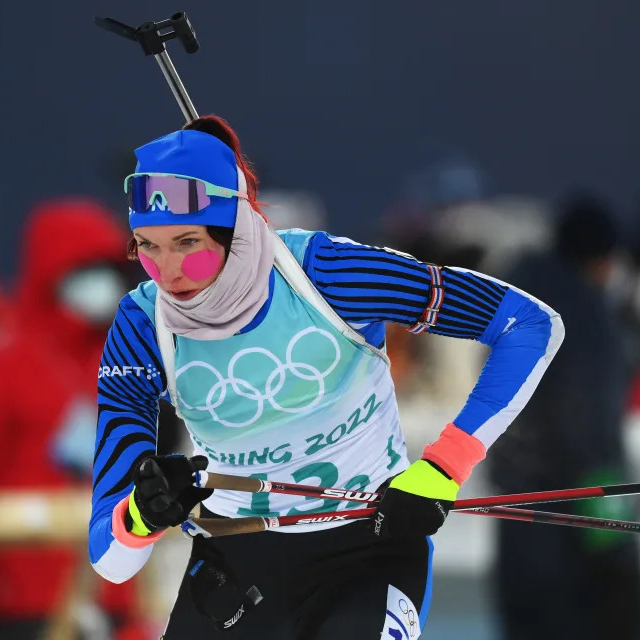 Olympic Skiers Face Tape
It's hard to miss colored frost tape for the face at sporting events. Not only can it be used to protect the face from freezing temperatures and strong winds, it can also be printed with a logo on the antifreeze face tape to enhance appeal and impact.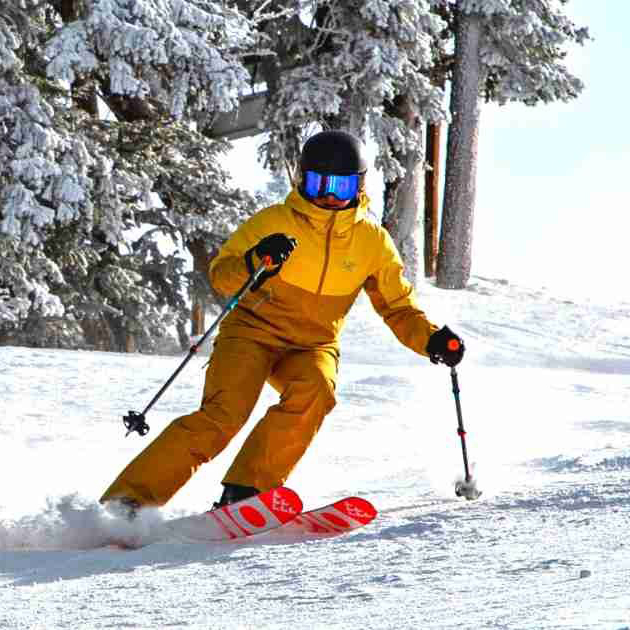 Cross Country Skiing Face Tape
Frost tape for the face reduces the risk of frostbite by protecting the nose, cheeks, and other exposed or vulnerable areas. Especially suitable for downhill & cross-country skiers, winter runners, and cyclists.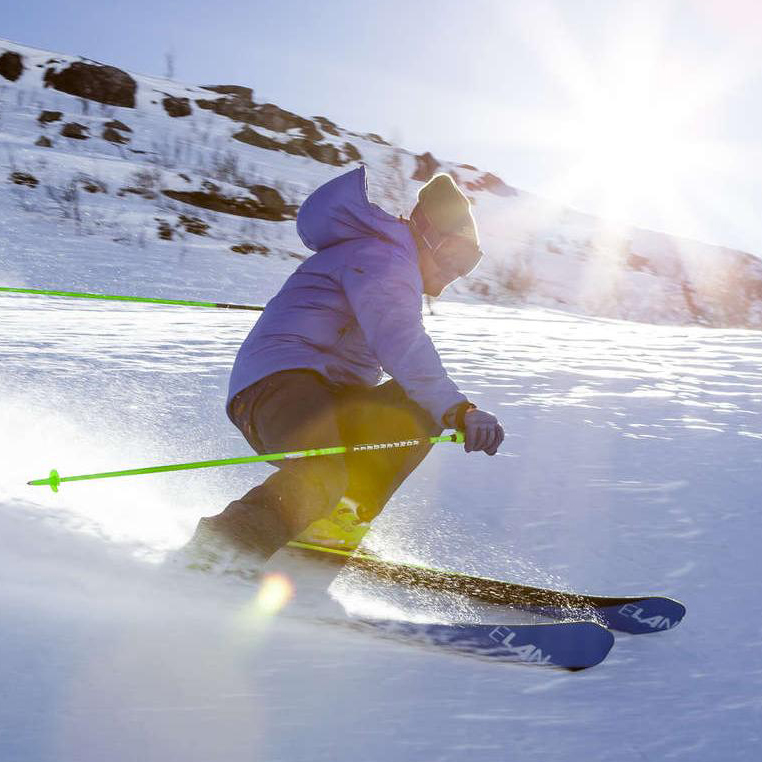 Downhill Skiing Face Tape
When downhill skiing, the top speed can reach 90 miles per hour. Therefore, freezing temperatures will be exacerbated, putting athletes at risk of frostbite. Applying biathlon face tape provides protection and prevents athletes from permanent frostbite.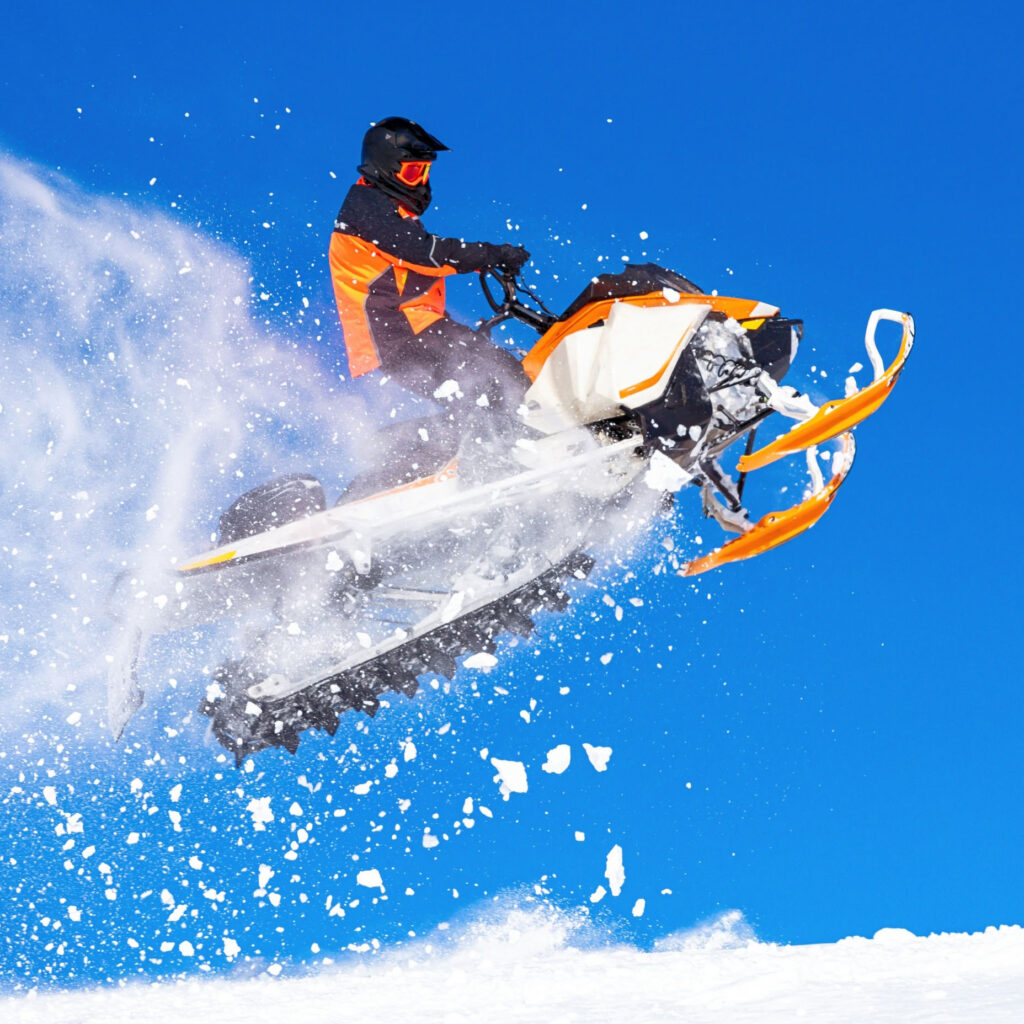 Sledding Face Tape
Sledding is also often one of people's favorite winter activities. Wear frostbite tape to prevent flying snow from freezing on your face and causing frostbite on your cheeks. At the same time, it can also reduce the damage caused by the friction between the goggles and the nose.
How to Use Antifreeze Face Tape?

Step 1. Determine the areas of the face that need protection based on size and shape.
Step 2. Tear off the backing paper, align it, and stick it down or on both sides.
Step 3. With a little stretch, you can cover more area.
Notice
1. Test it on your hands first for allergies.
2. Do not touch the glue surface with your hands to affect the stickiness.
3. Do not over-stretch it, which will affect its wind and snowproof performance.
4. If allergies occur, please stop using them!
What tape protects your face from cold weather?
Pre cut frost tape for face, designed to protect and keep warm from wind and snow.
Why do athletes wear face tape?
If you see athletes participating in outdoor competitions wearing brightly colored tape on their faces, chances are they are protecting their cheeks from the cold.
Why do skiers put tape on their face?
They use frost tape for face to protect their cheeks, reduce the irritation of cold air, and avoid frostbite.
Does frost tape for face work?
There is no data to prove that it is definitely useful, but it has been widely used by athletes and is believed to be windproof and warm to a certain extent.