Football turf tape for arm is specially designed to prevent lawn burn. It is made of cotton and spandex yarn. Turf tape is soft and comfortable, and its main function is to take damage instead of your skin. Turf tape's fabric construction of cotton and spandex makes the tape breathable and stretchy so it can move with your body.
Football turf tape for arm forms a protective layer on the skin surface, protecting it by isolating the friction of artificial turf. This is very important for football, soccer, and hockey athletes. These strenuous sports often lead to collisions, and contact with the turf when falling can cause abrasions to exposed skin and turf burns.
5cm*5m (1.97inch*16.4ft)
10cm*5m (3.94inch*16.4ft)
We are a manufacturer from China. We can provide any ODM and OEM services you need. We have a professional design team. If you need customized products, you can contact us directly, or you can click custom kinesiology tape or wemade service for details.
What Is Football turf tape for arms?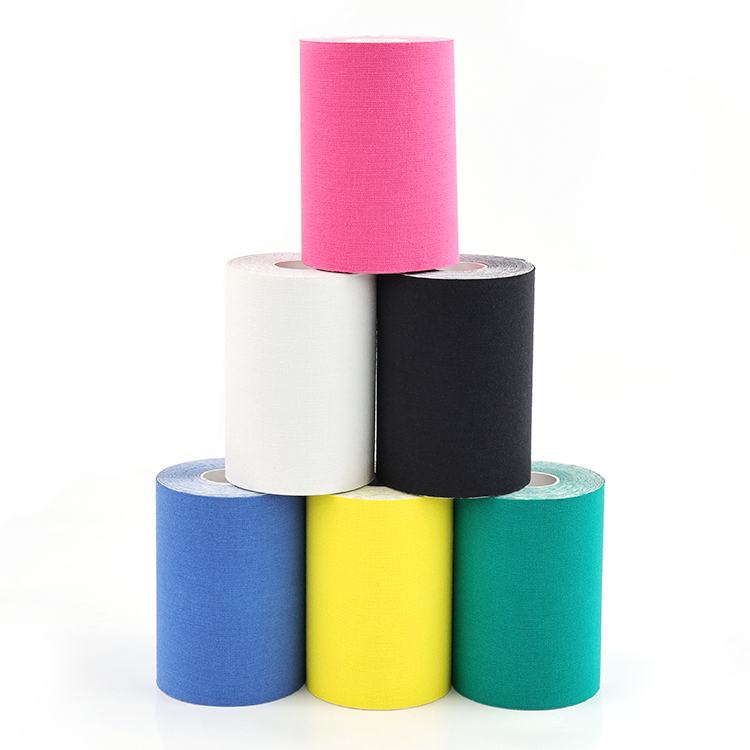 Football turf tape for arms is made of highly elastic materials, usually cotton, but also synthetic tape. Synthetic tape is more wear-resistant.
10cm extra width covers a large area.
Football turf tape for arms cloth is thicker and can withstand more damage.
Material: 95% cotton + 5% spandex
Glue: Acrylic glue or Henkel glue
Weight: 174.6g
Quantity per box: 72 rolls
Carton size: 48.5*33.5*36
Weight Of One Carton: 15kg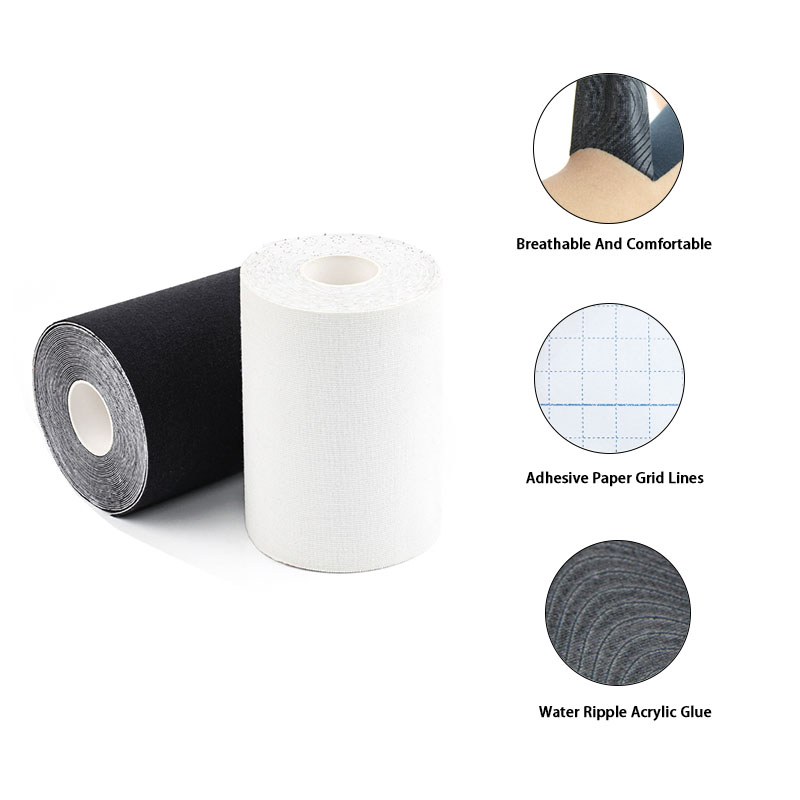 Hypoallergenic
Acrylic or Henkel glue, high stability and low allergy
Breathable and comfortable
The glue adopts water corrugated design, which is breathable and comfortable
Precise cutting
Adhesive-backed paper with grid lines that can be precisely cut to any size
Strong stickiness
Football turf tape for arm has strong stickiness and is not easy to fall off
Most Popular Football Turf Tape Colors
Turf tape comes in many colors. According to Google's official statistics, the most popular ones are white turf tape, pink turf tape, black turf tape, and red turf tape. These colors have the highest search volume. Blue, royal blue, purple, orange, yellow, and green turf tape are the next most used colors.
Different colors of turf tape for the arm do not affect the use but may affect mood. So just choose what you like. You can also choose a color similar to your team uniform.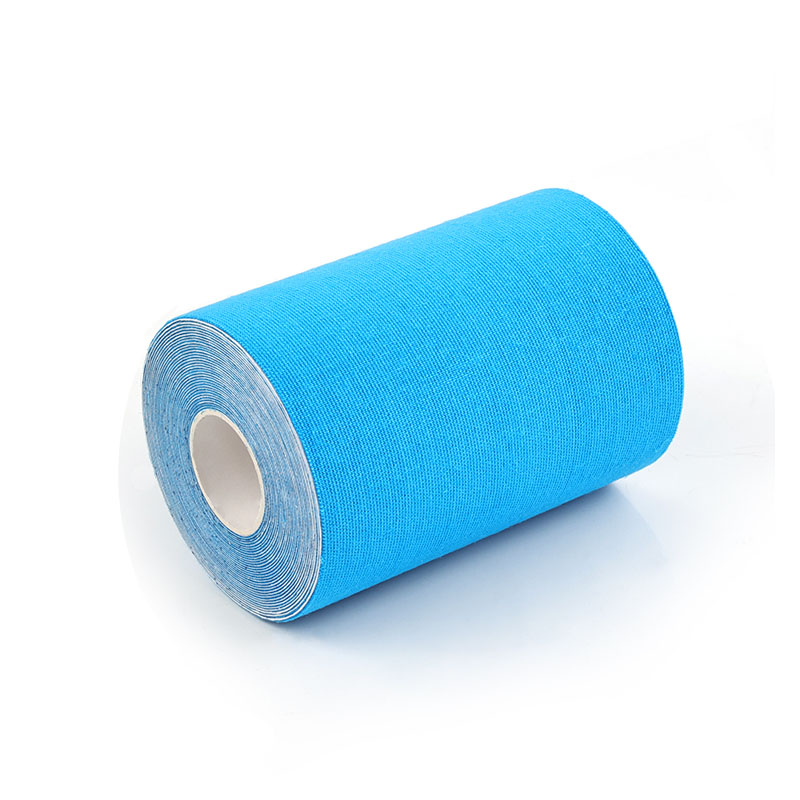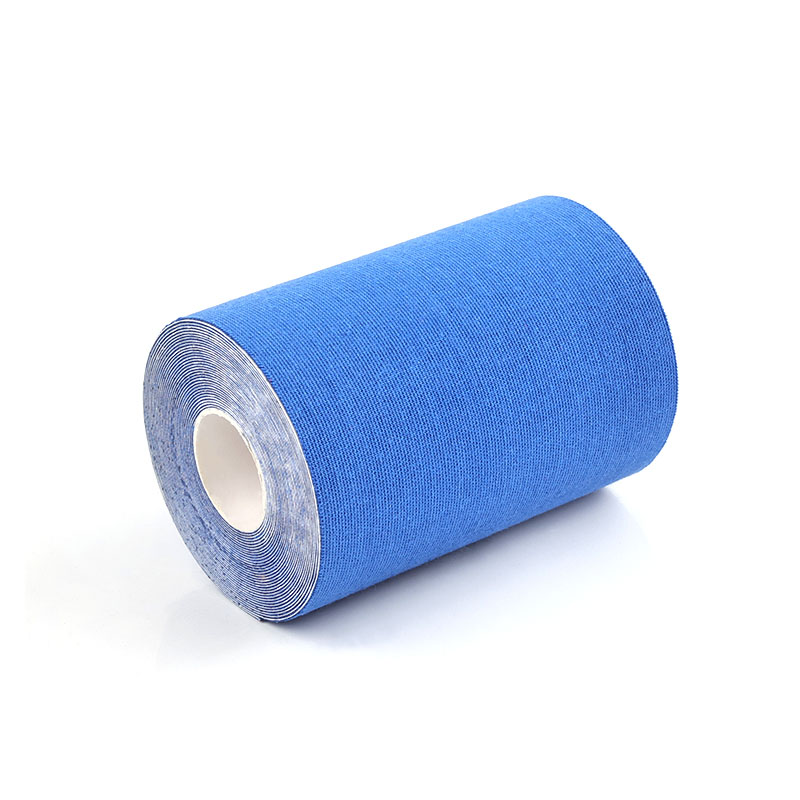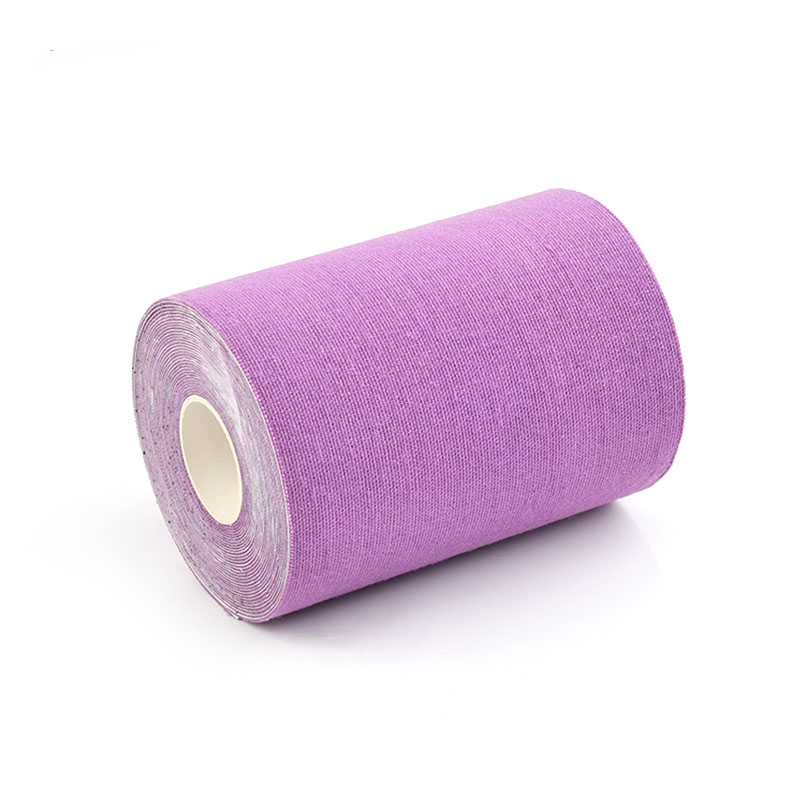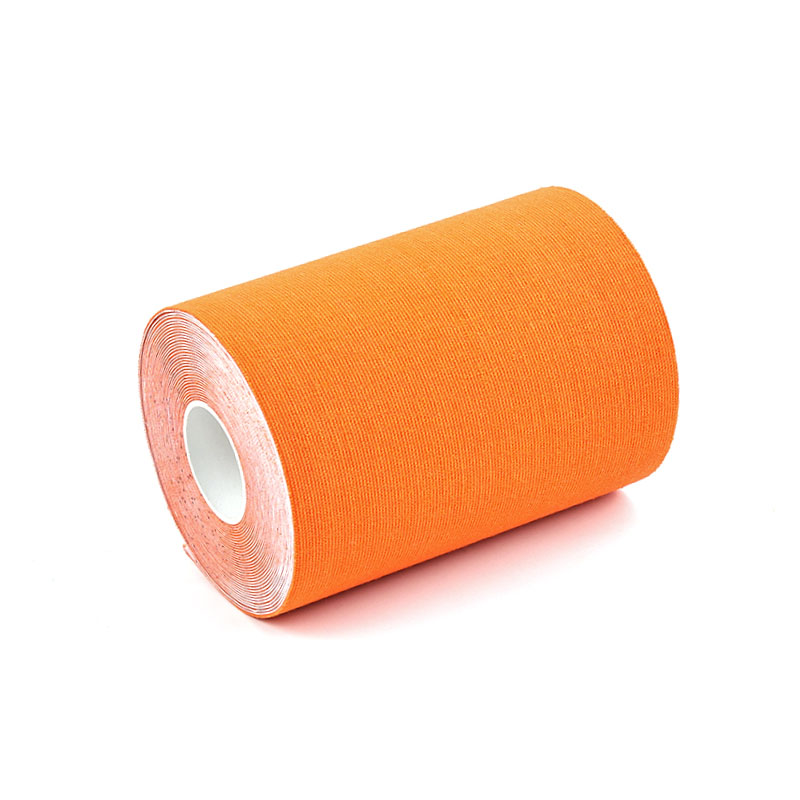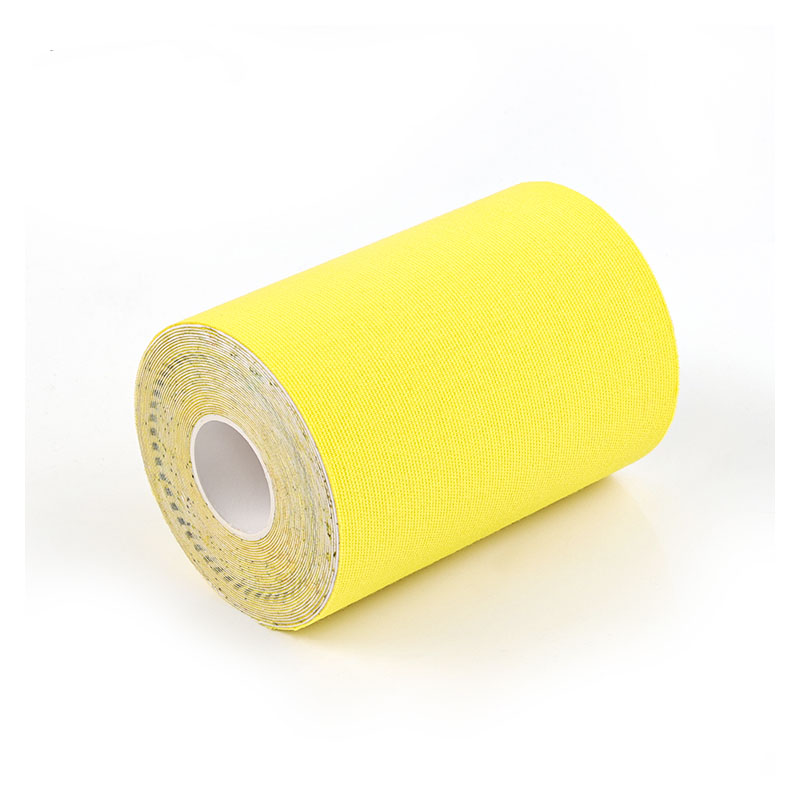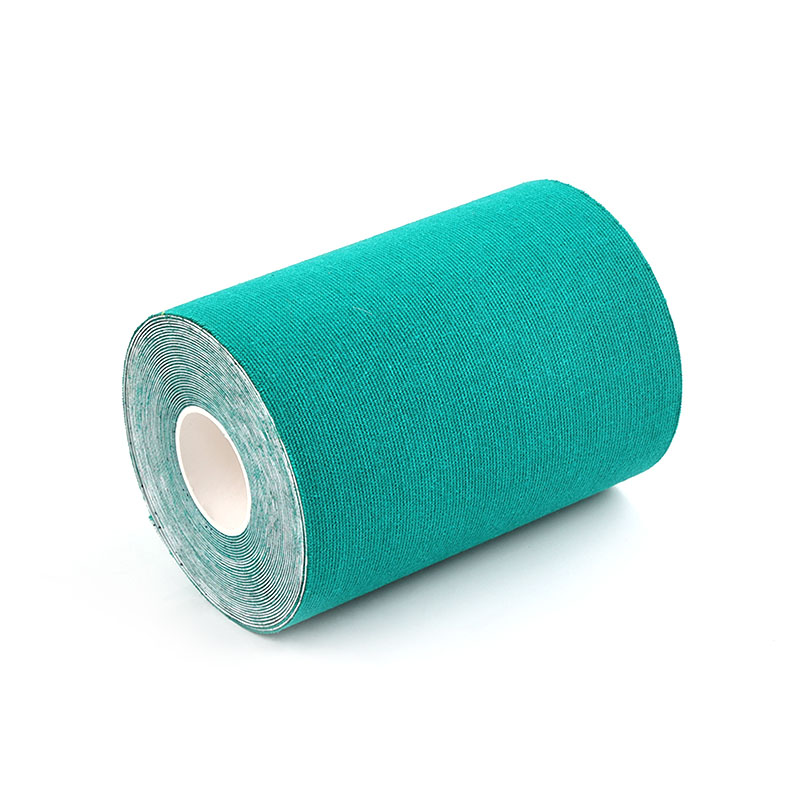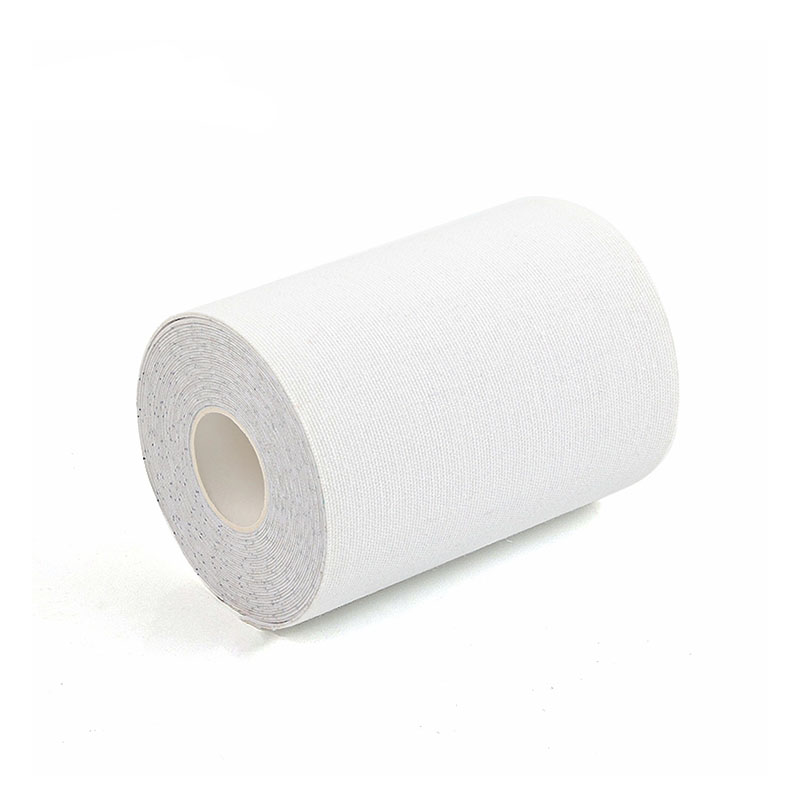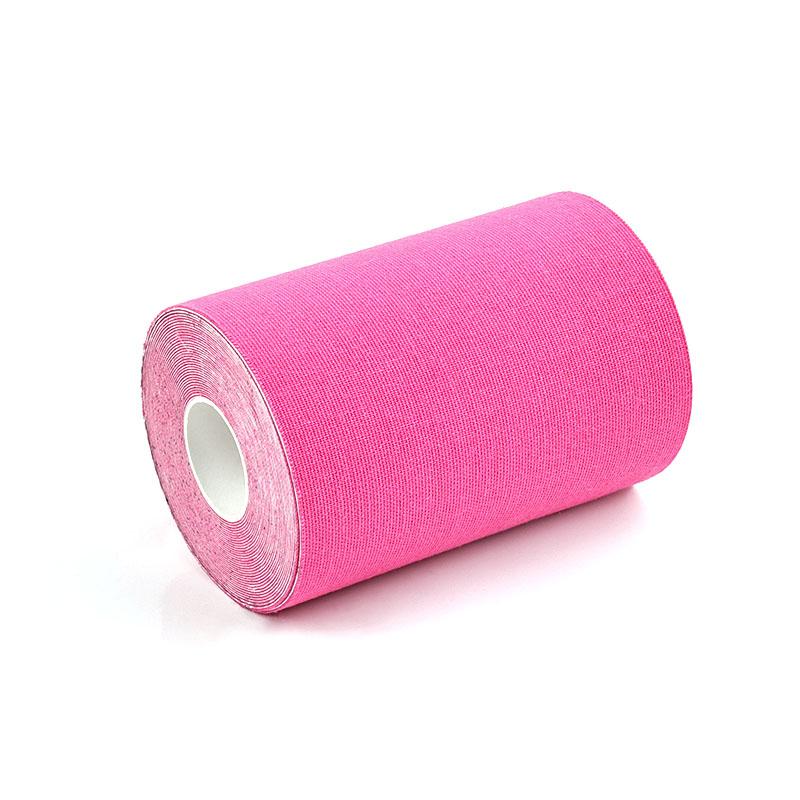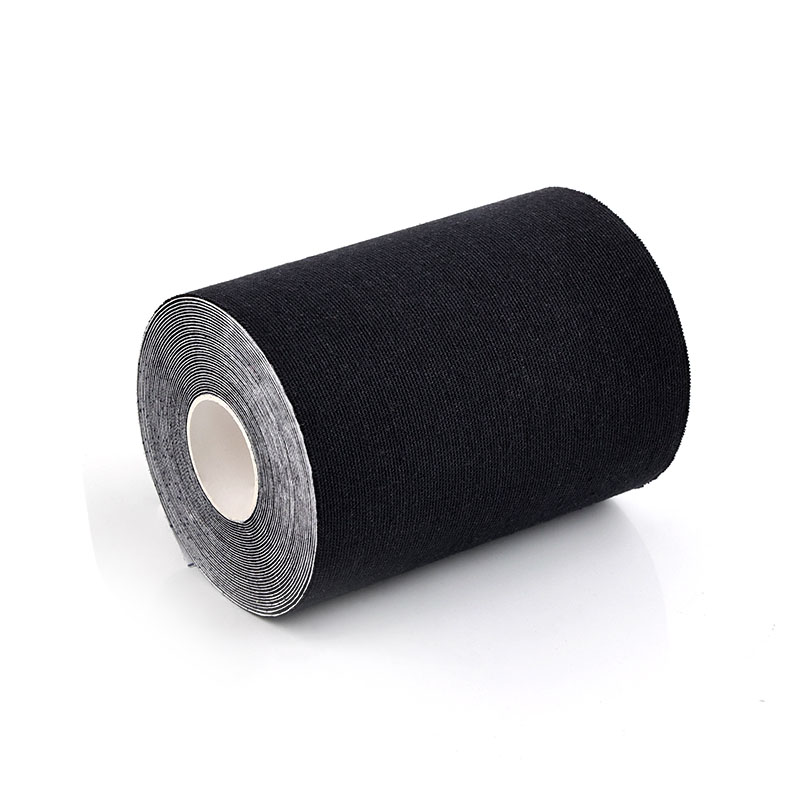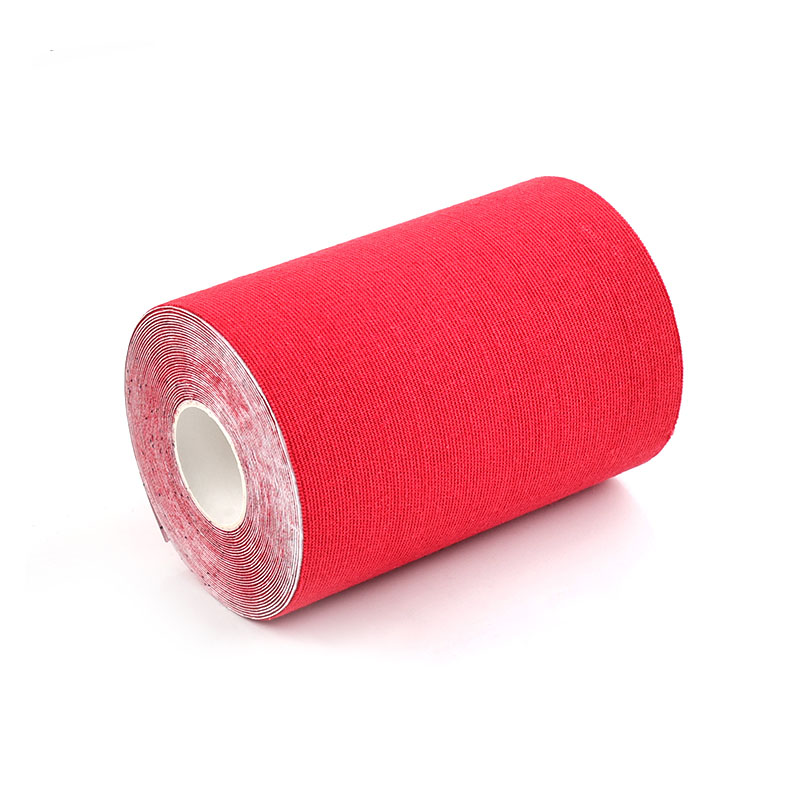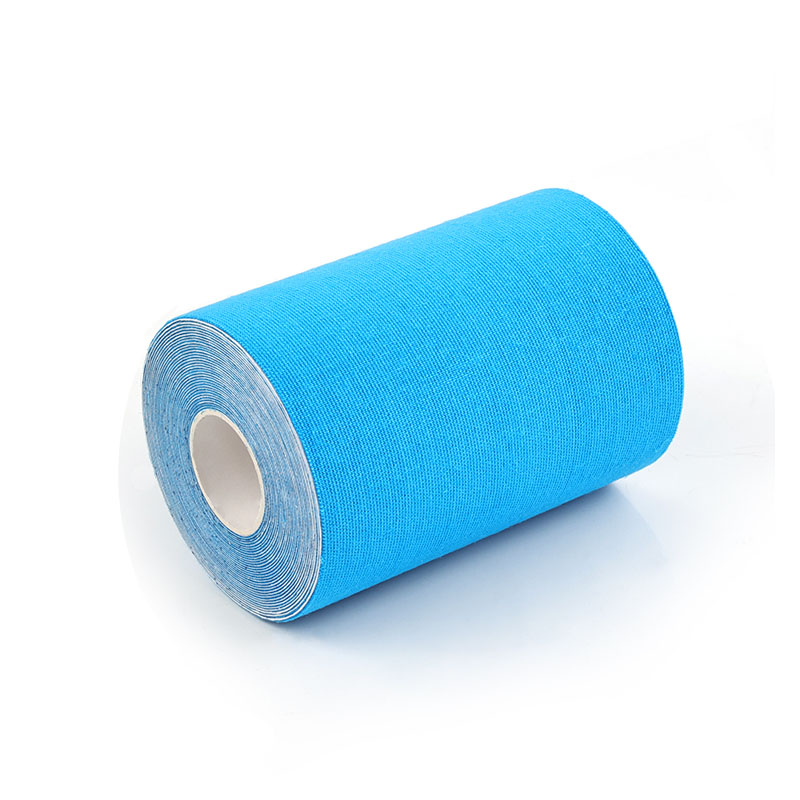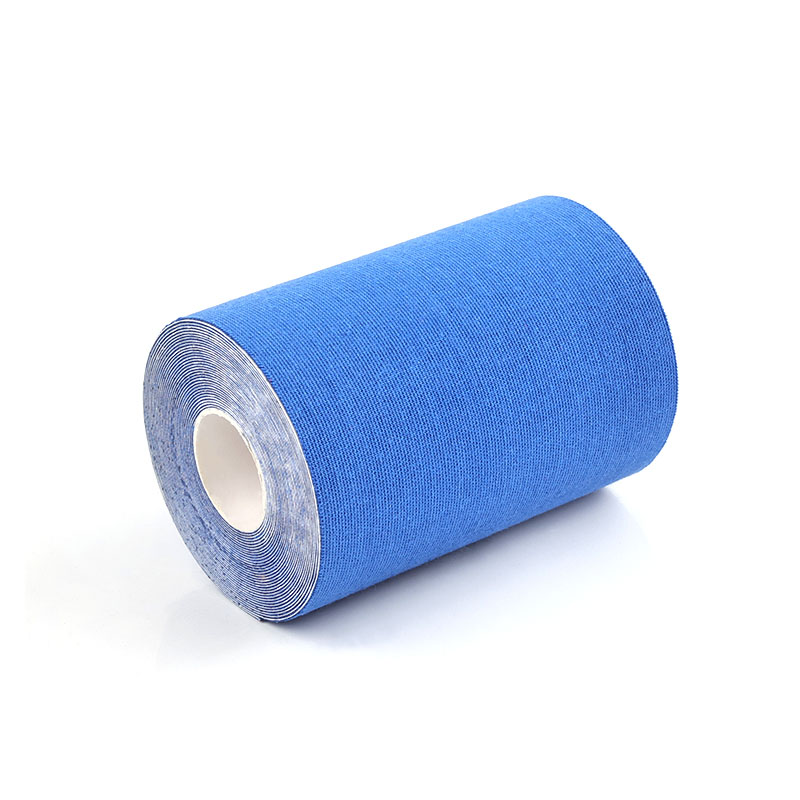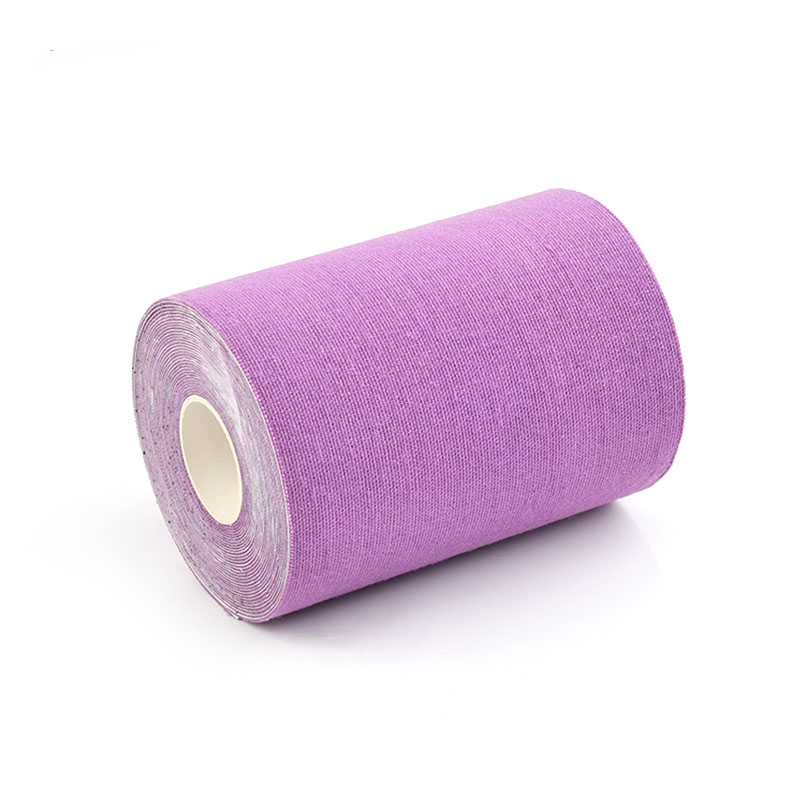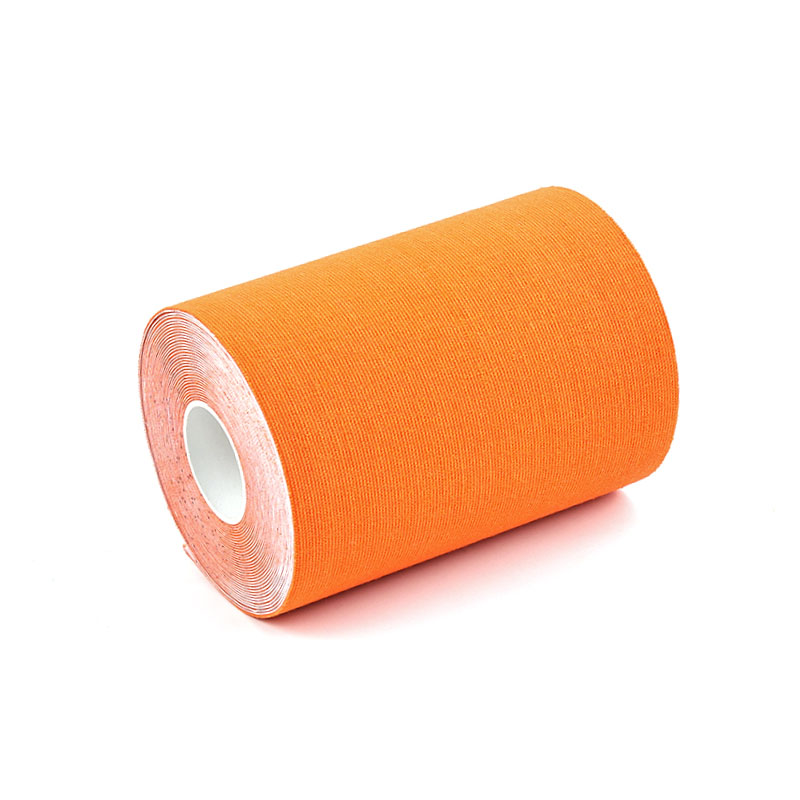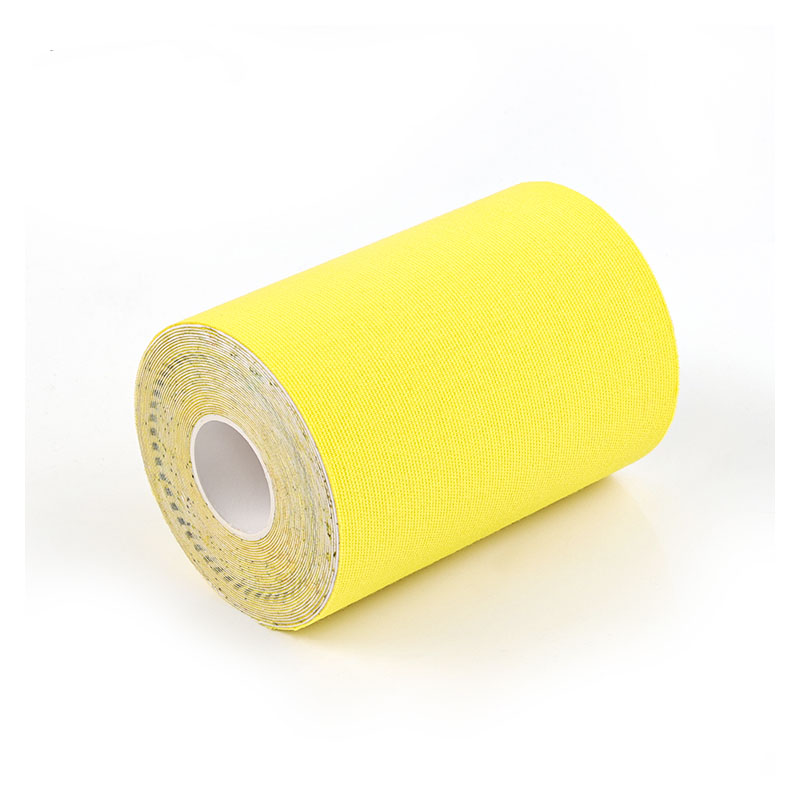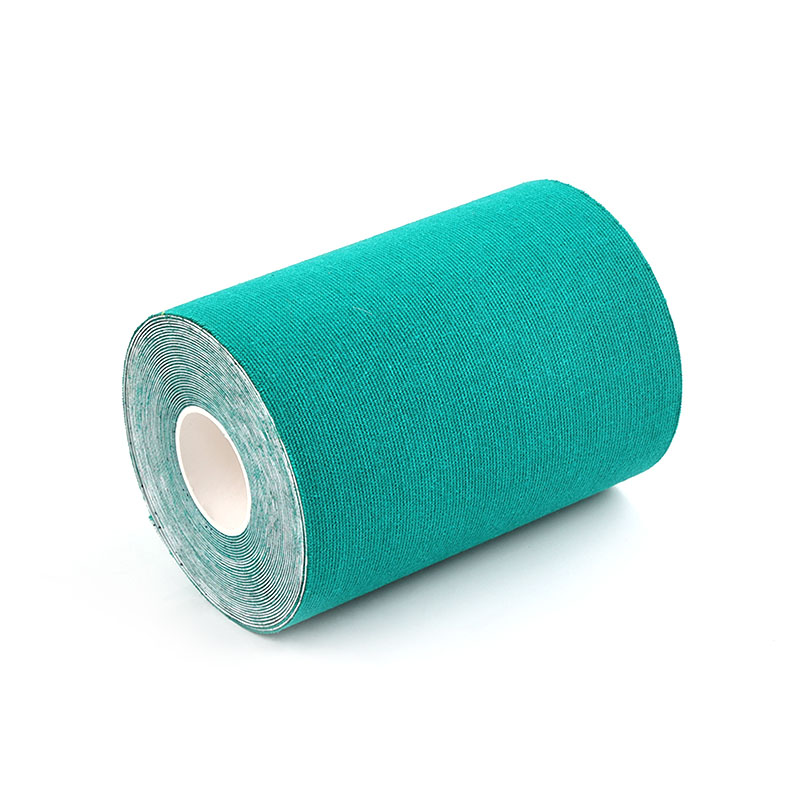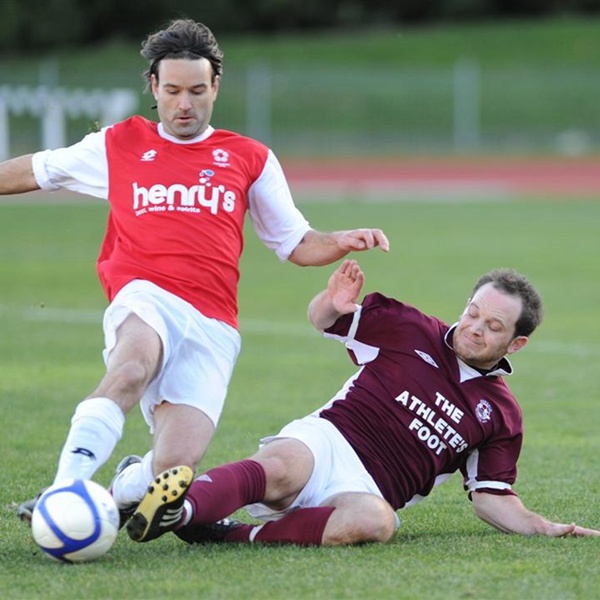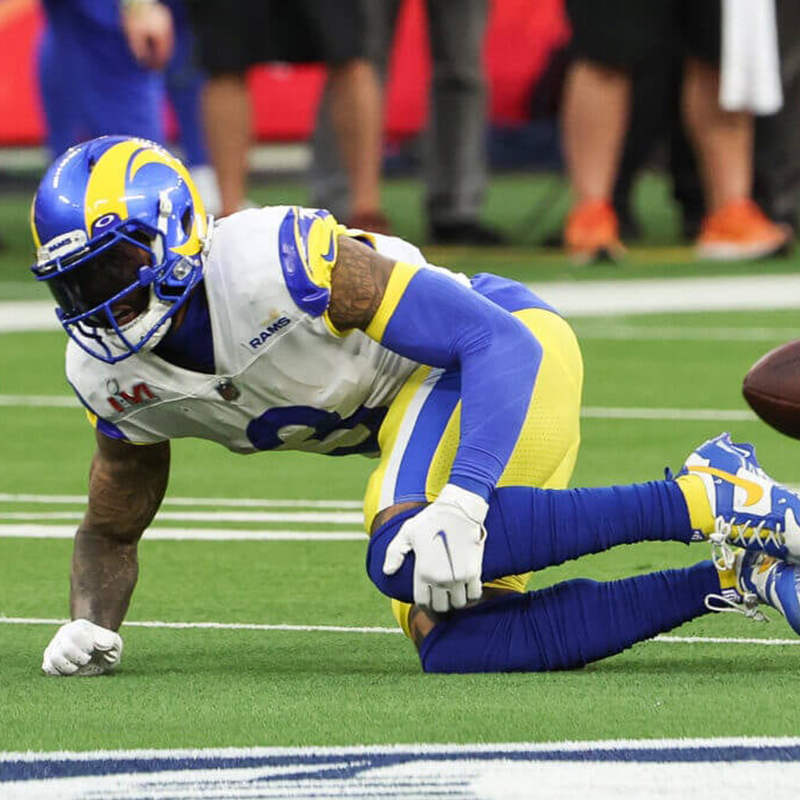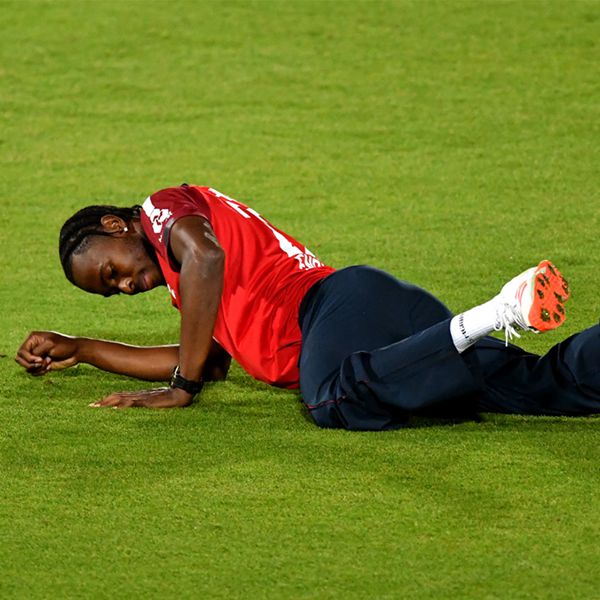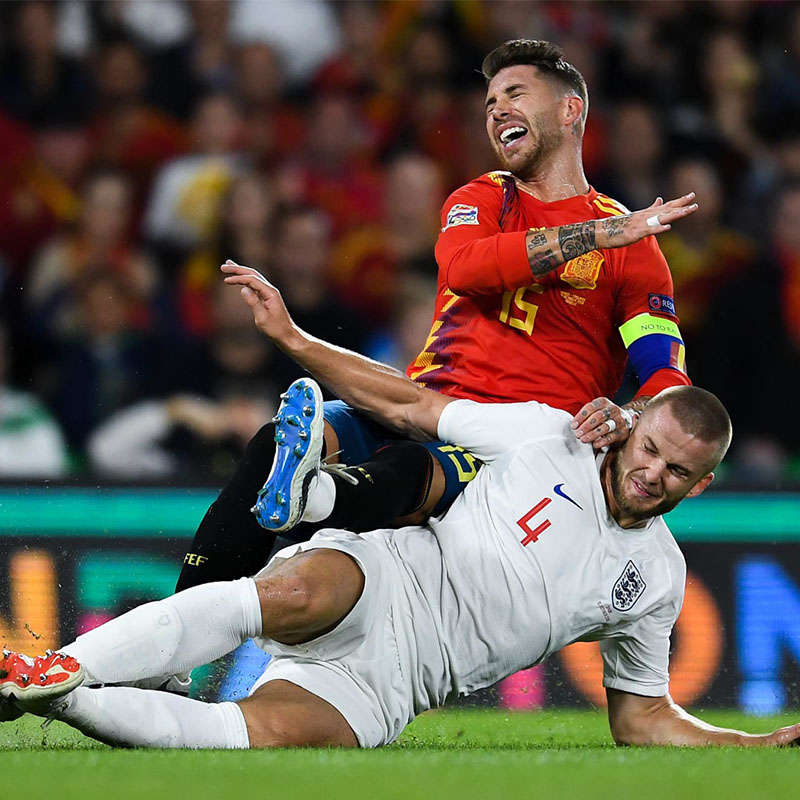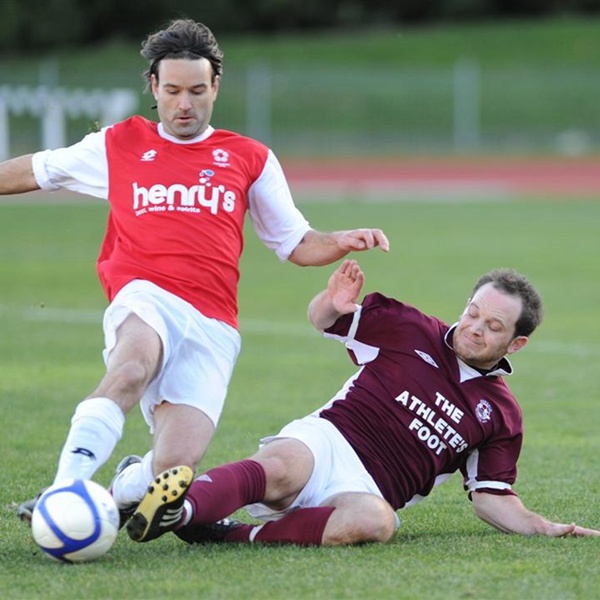 Turf Tape For Arm
Arm turf tape protects the arm from abrasions on the lawn. In football, the tackle action is frequent, and it is extremely easy to cause abrasions on the arm when falling, and the turf tape can effectively protect the arm.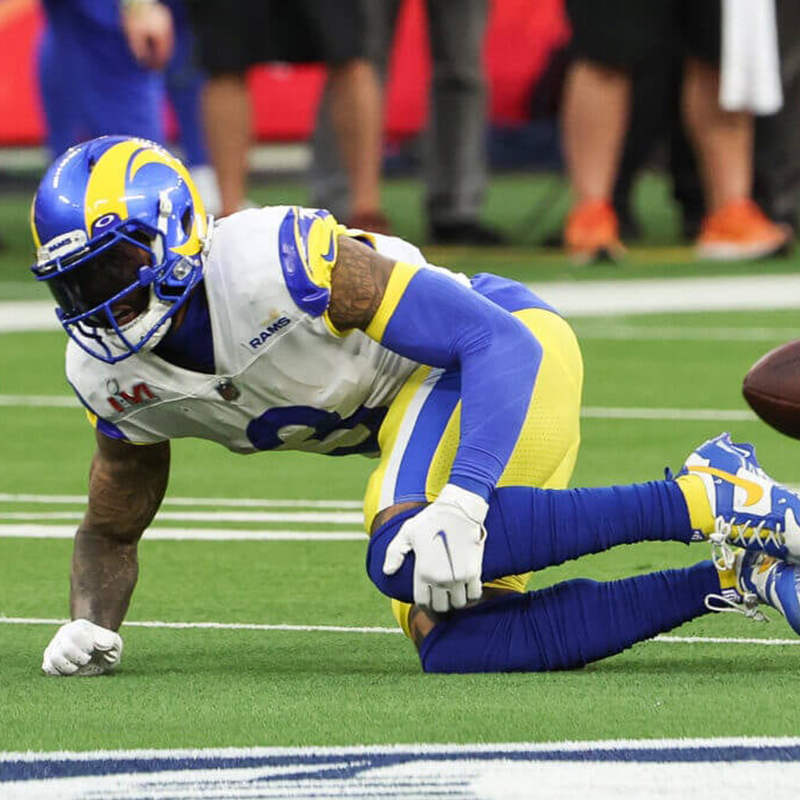 Turf Tape On Knee
Turf Tape On Knee is the most commonly used adhesive tape for football players. In turf sports, bare knees often take the most damage, and tape is like a second skin for you.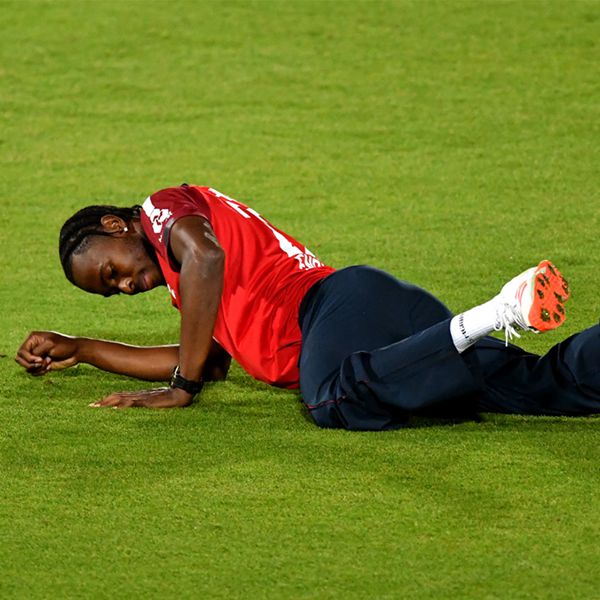 Elbow Turf Tape Football
In addition to the palms of your hands, the elbows are the first parts to hit the ground when you fall, and Elbow Turf Tape gives you perfect protection.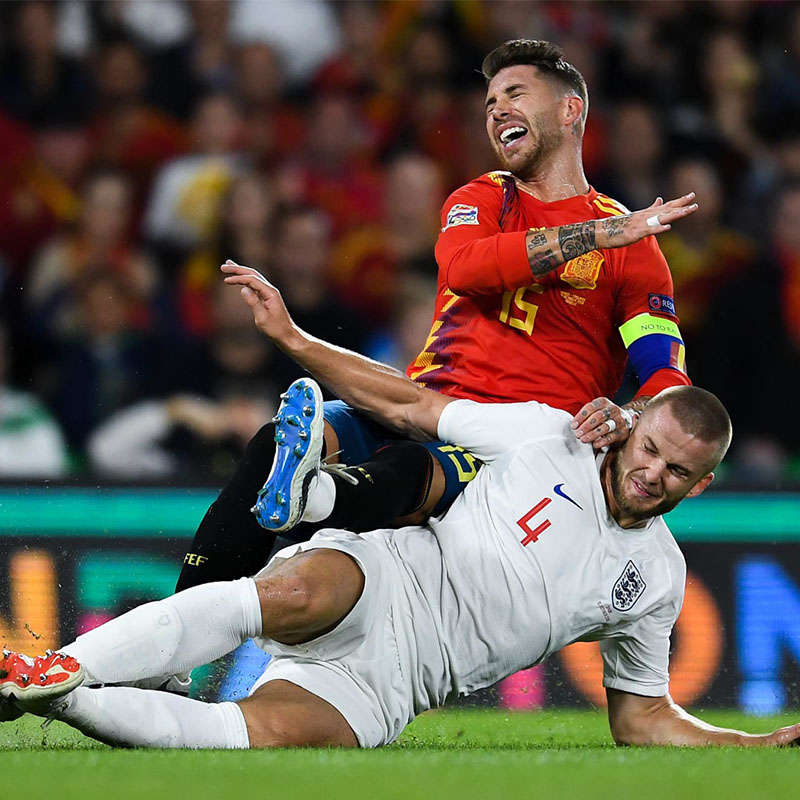 Turf Tape For Legs
The legs are the area with the most muscle groups, and Turf Tape For Legs not only protects the skin of your legs, but also provides some support for the muscle groups.
How To Use Turf Tape Football?
1. First of all, you need to compare the tape with the part that needs to be protected to confirm the appropriate length
2. Cut the appropriate length according to the grid line of the self-adhesive paper.
3. Peel off the self-adhesive paper on the back.
4. Gently apply along the area that needs to be protected, without the need for stretching force.
5. In the places that need to be priority protected, such as elbows, knees, etc., paste a piece of tape horizontally for reinforcement.
Notes:
1. When applying Football turf tape to the arm, make sure it is not stretched. This is different from other ways of using kinesiology tape because its main role is to protect the skin rather than relieve muscle fatigue.
2. It is necessary to remove the hair from the application area before use to avoid pain during removal.
3. When removing, you need to soak it in warm water or use body lotion to moisten it thoroughly before tearing off the tape.
4. If you experience slight skin redness after removing football turf tape, rinse it with warm water and apply moisturizer to recover quickly.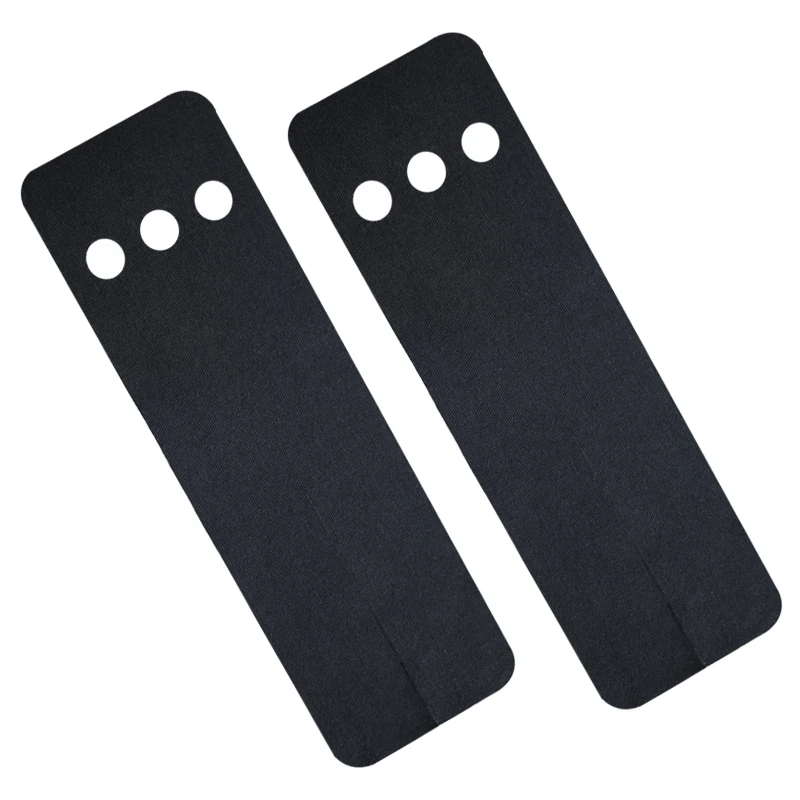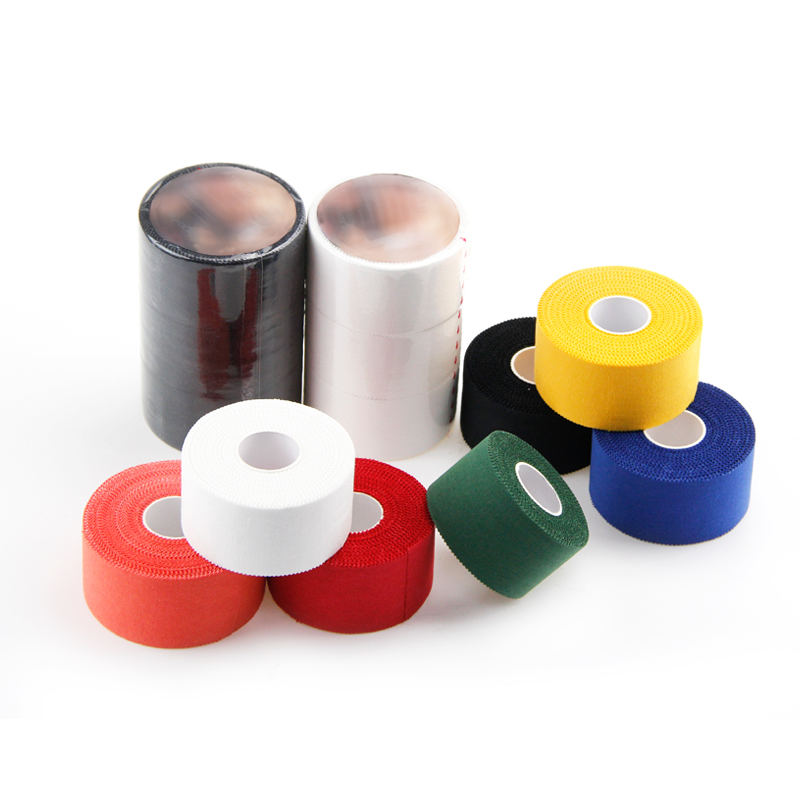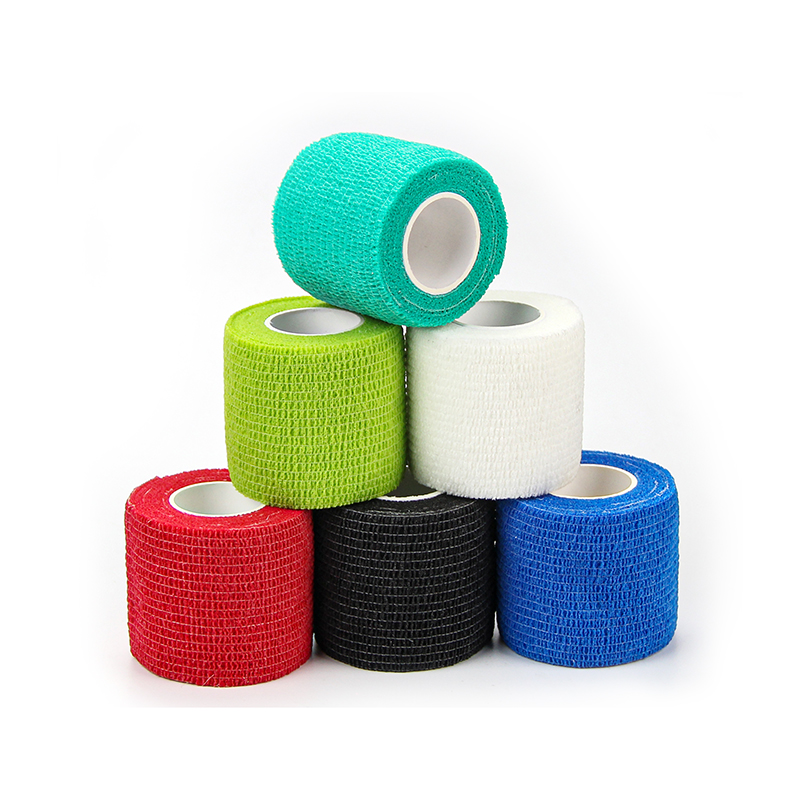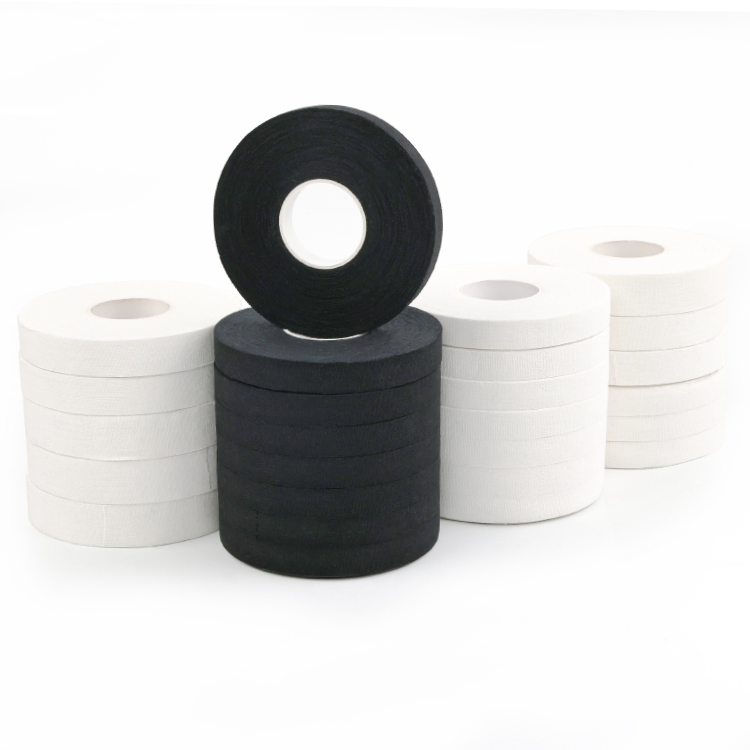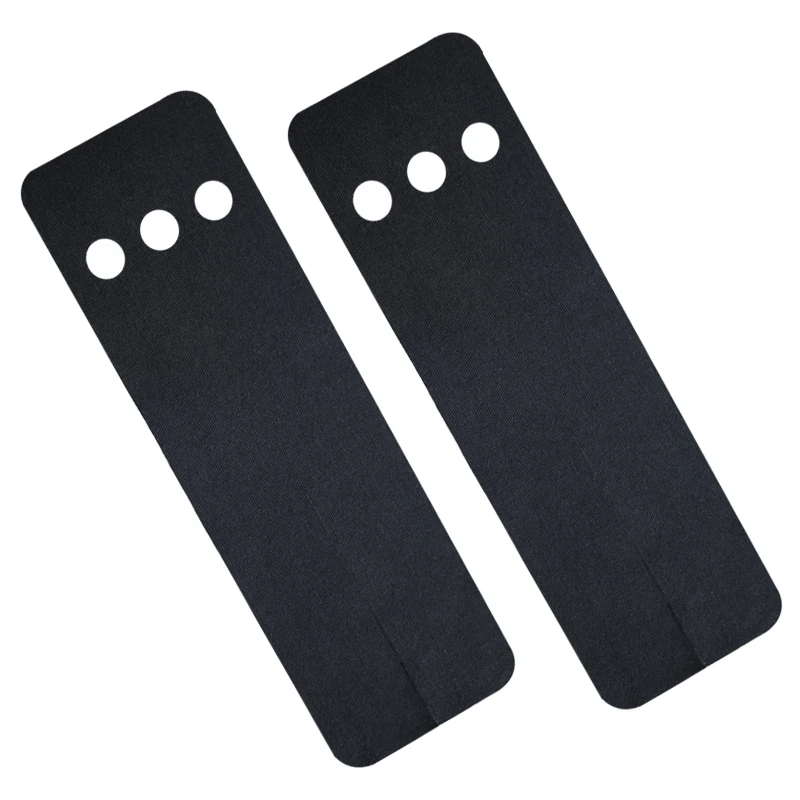 The unique pre-cut strip design fits perfectly in the palm and can protect football players' palms from injury.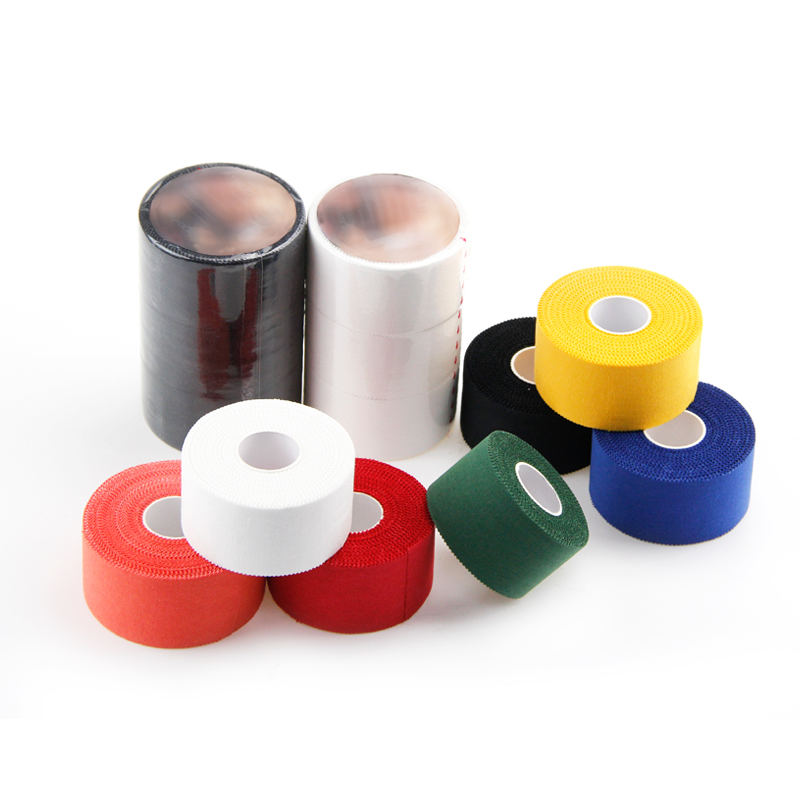 Zinc oxide tape is not elastic and can support the football players' ankles and wrists during exercise.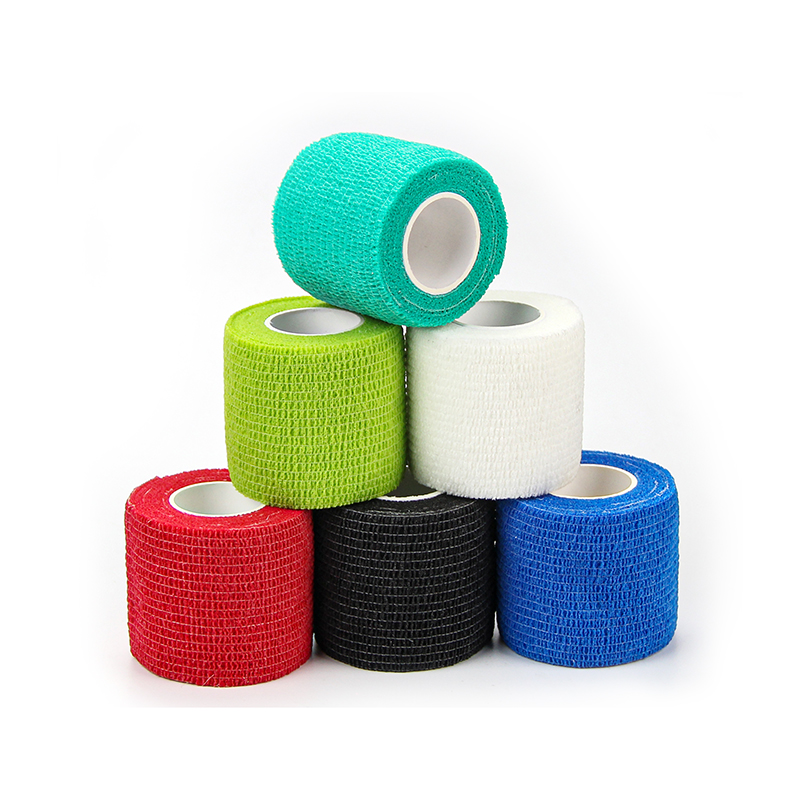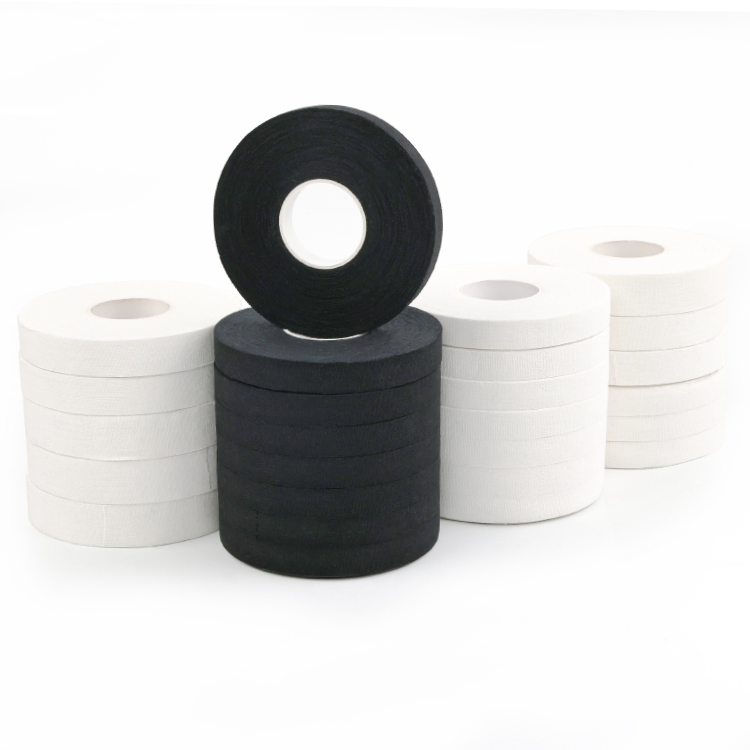 Where can you purchase football turf tape?
If you want to buy a small amount of turf tape for arm for your own use, Amazon, Walmart will be your best choice, convenient and fast. If you want to buy in large quantities, suppliers from China will give you more choices, most of them are cheap, reliable in quality, and fast in production, the best of them is Wemade, Wemade has more than ten years of production history and rich experience.
What is football turf tape and why is it worn by players?
Football Turf Tape is a stretchy adhesive tape made of cotton cloth that is used to protect athletes from turf abrasions.
What should you look for when purchasing turf tape?
Football Turf Tape is actually Kinesiology Tape, when buying turf tape for arm, try to buy heavier weight, heavy tape is usually thicker, in the face of friction to better protect your skin.
Is turf tape a kinesiology tape?
In fact, they are the same product, but they don't need to be stretched when used as turf tape, and the size should be wider and the fabric should be thicker, otherwise it may not work.