Dear Customers:
Hello everyone! We are very grateful to the new and old customers for their long-term support to our company. It is because of your help and care that Wuxi Wemade Healthcare Products Co., Ltd can develop so rapidly.
Wemade will participate in the CMEF – CHINA MEDICAL FAIR 2023 held by Messe Düsseldorf (Shanghai) Co., Ltd. in Suzhou in 2023. It will be held from August 23 to August 25, 2023. Our booth number is B1C33. At that time, Wemade will bring a full range of products to the exhibition, and we sincerely invite new and old customers to visit us. We sincerely look forward to your visit and look forward to your arrival.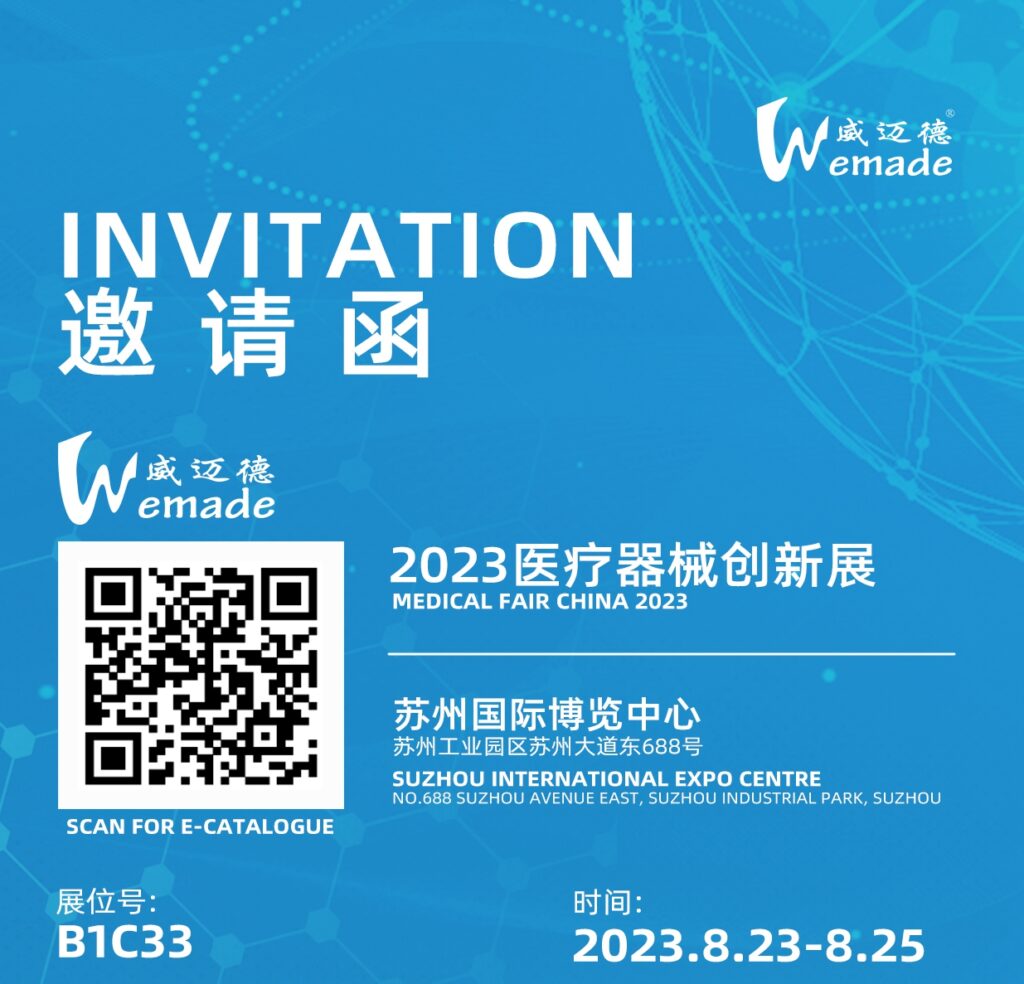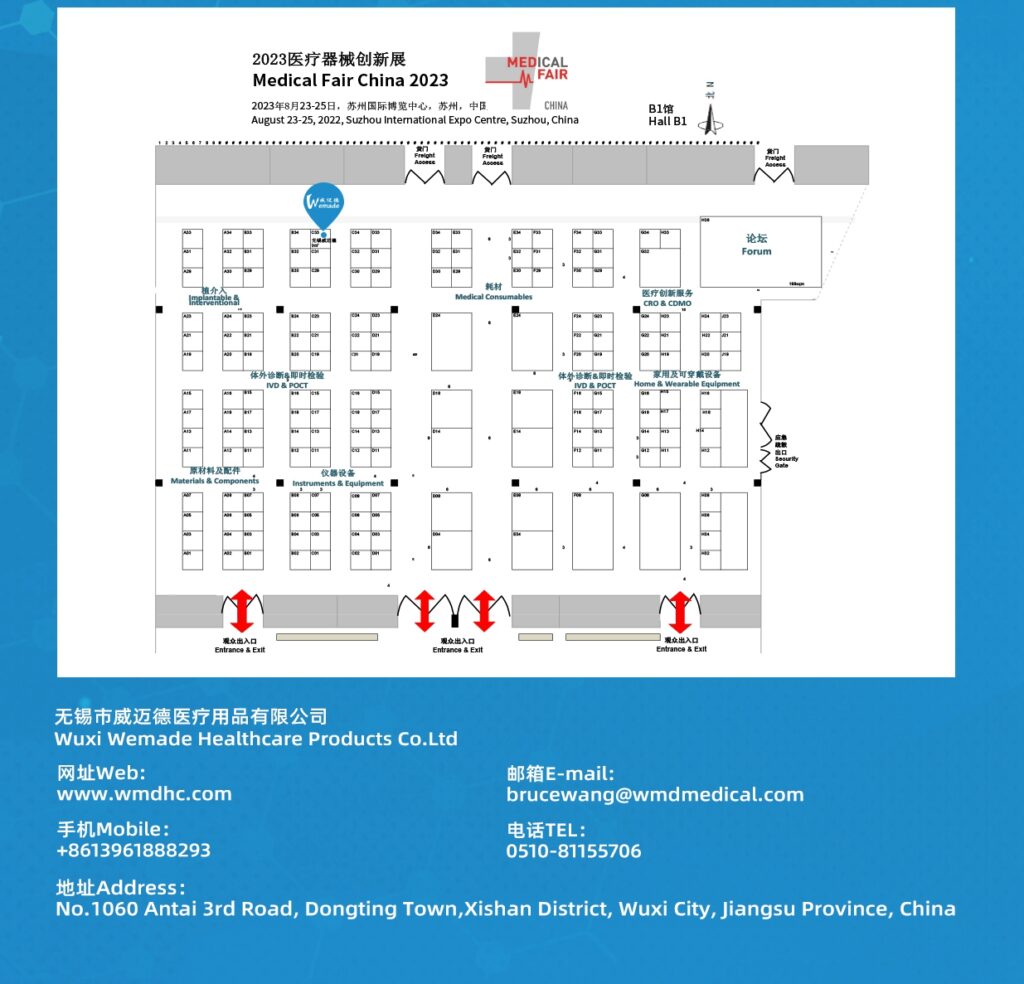 Wemade as one of the largest manufacturers of medical bandage tapes in China, has many years of experience in exhibiting. For example, the 2023.5.1-5.5 Canton Fair, the China International Medical Equipment Fair held in Shanghai, etc.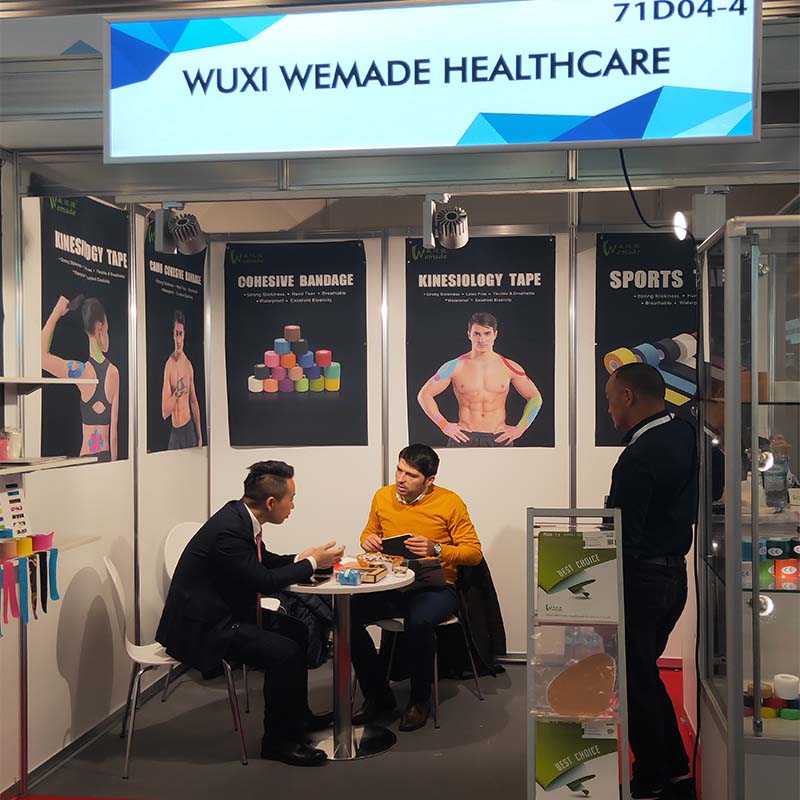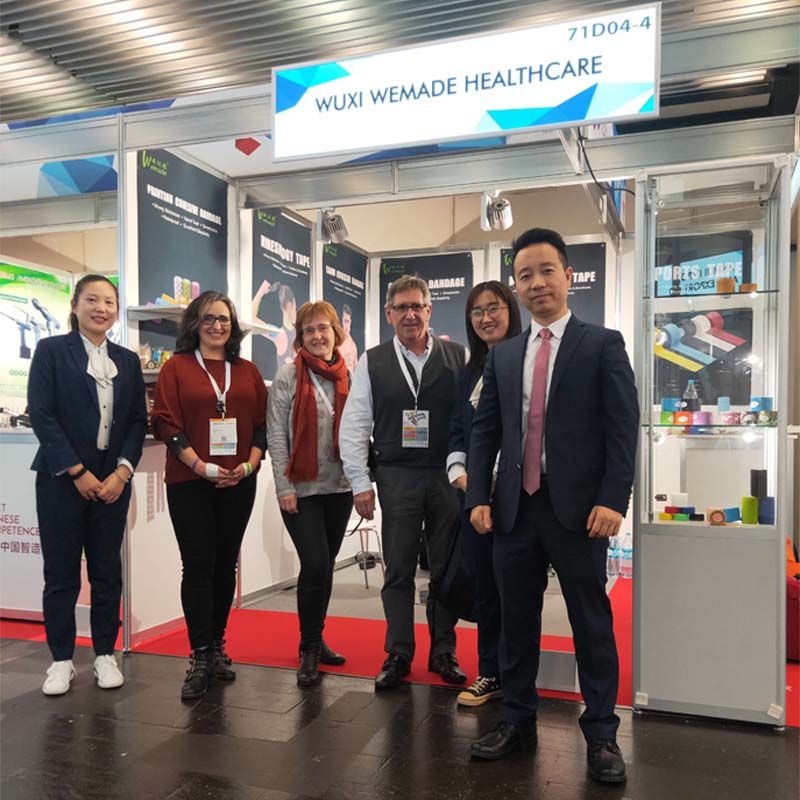 In addition to CMEF – CHINA MEDICAL FAIR 2023, we will also participate in MEDICA FAIR, the world's largest medical equipment exhibition, from 11 November to 13 November 2023. This exhibition is a feast for the global medical industry. Whether you are a medical institution or a medical equipment distributor, manufacturing You can find the products you need here. Wemade, as an old kinesiology tape, cohesive bandage, and zinc oxide tape manufacturer, will surely bring you a different purchasing experience. Welcome to visit us then.
About Wemade
Wuxi wemade Medical Supplies Co., Ltd. is a manufacturer and exporter from China, the main products are all kinds of medical bandages, sports tapes and kinesiology tape, we have more than 10 years of manufacturing experience, we can provide OEM/ODM services. We have domestic leading production equipment and a complete quality inspection department to ensure quality. We have a large stock of raw materials and can help you complete large orders in a short time.

Wemade was established in 2011, we have FDA, CE, SGS, ISO13485, ISO9001 and many other certifications. Wemade has successfully entered the international market, mainly the United States, Japan, Europe, Africa and the Middle East, etc., and the domestic market is also fruitful.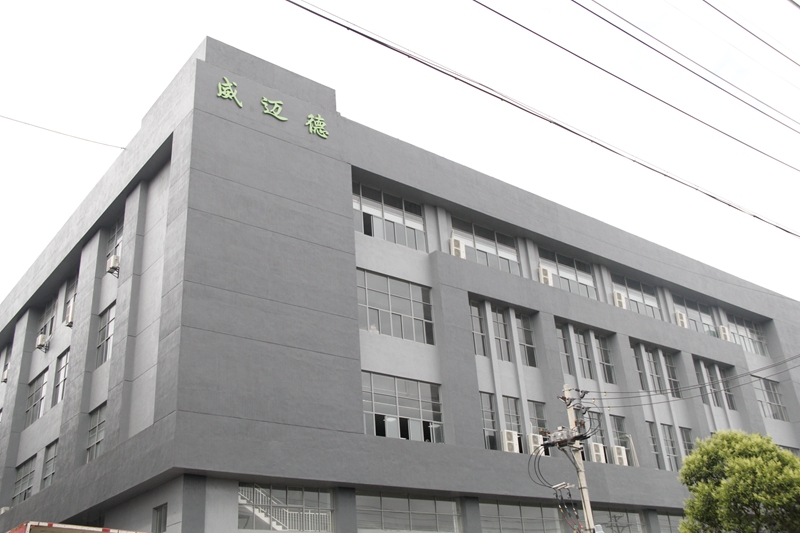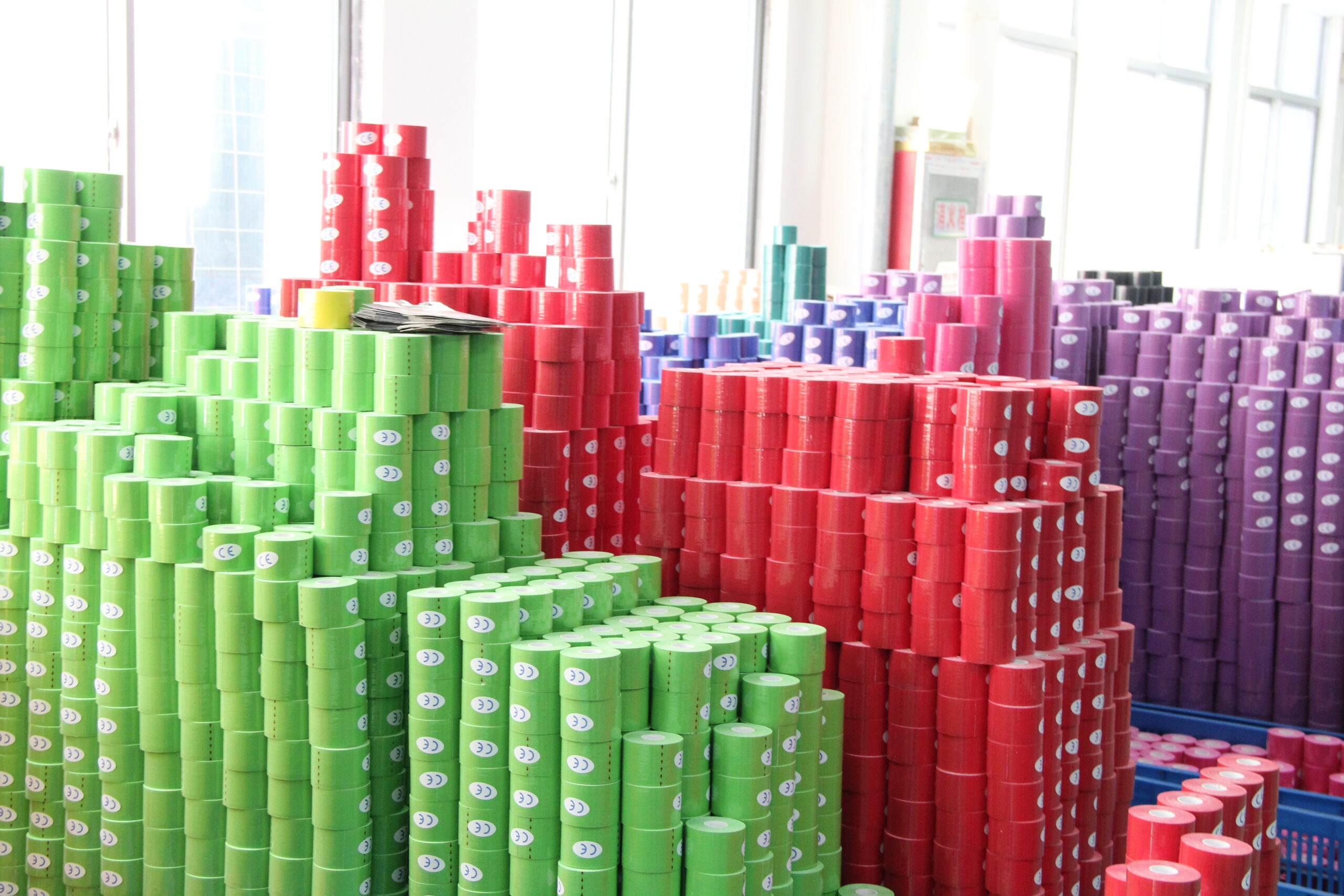 About CMEF – CHINA MEDICAL FAIR 2023
The CMEF – CHINA MEDICAL FAIR 2023 that wemade participated in this time is the only branch of MEDICA, the world's largest German medical equipment exhibition, in China. Its main purpose is to promote the innovation and development of China's medical device industry, so that more cost-effective medical supplies have the opportunity to enter the medical system and truly serve the people.

CMEF-CHINA MEDICAL FAIR 2023 is an annual large-scale medical industry exhibition held in Suzhou every September under the guidance of Suzhou Municipal People's Government, National Development and Reform Commission and other departments.
The CHINA MEDICAL FAIR 2023 of the exhibition is huge, with an exhibition area of 100,000 square meters. There are multiple exhibition areas for medical equipment and technology, medical electronics and medical information technology, medicine and medical consumer goods. Exhibitors cover upstream and downstream enterprises such as medical devices, pharmaceuticals, and diagnostic reagents, with a complete range of exhibits.
So what preparations do you need to make to participate in CMEF-CHINA MEDICAL FAIR 2023?
If you are about to participate in this exhibition as a buyer, you need to:
1.Know the details of the exhibition in advance.
2.Exhibition time, location, exhibition hall layout and other basic information.
3.Exhibition area setting and key exhibition areas, determine the target exhibition area.
4.Learn about keynote events and forums and other related agendas.
5.If you want to visit our booth, you can communicate with us in advance, and we will guide or lead you to find our booth accurately and learn about the products in detail.