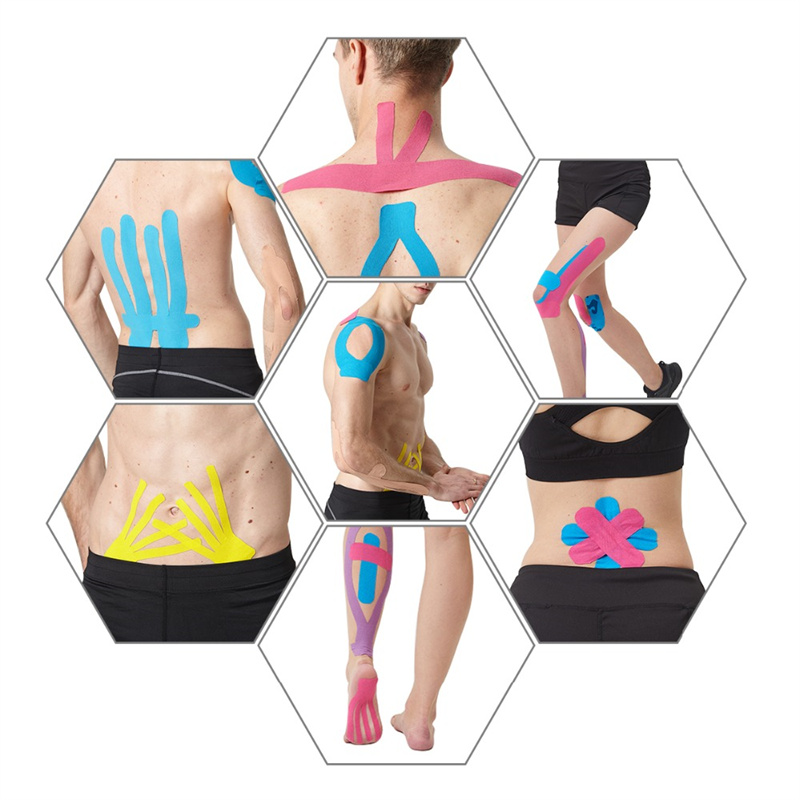 Believe us, you can get more tape sales
Wemade come to the table not only as a sports tape & bandage provider, but also a partner. We're always combining our business acumen and entrepreneurial vision with amazingsports tape & bandage manufacturing expertise and the ability to execute quickly and efficiently, taking your idea to market, under fast-response.
Whether you're a start-up with a great idea or spearheading innovation in a larger enterprise, Wemade not only brings to you cutting-edge sports tape & bandage manufacturing expertise but also the strategic insight and decades of experience in complete sports tape & bandage solution, thus we can deliver a complete end-to-end sports tape & bandage solution.
Collaborating On a
Common Vision
Wemade are not like the traditional sport bandage and tape factories in China that you might be used to. We set ourselves apart from the others in several ways; we are a sport bandage and tape factory that understands our customer's needs, as well as global market trends. We aim to provide unmatchable sport bandage & tape and customer service to our clients, while constantly pursuing innovation in our products. In recent years, the sport bandage and tape industry has become increasingly competitive, and our sport bandage and tape design, manufacturing and export strategy has always been ahead of all other peer companies.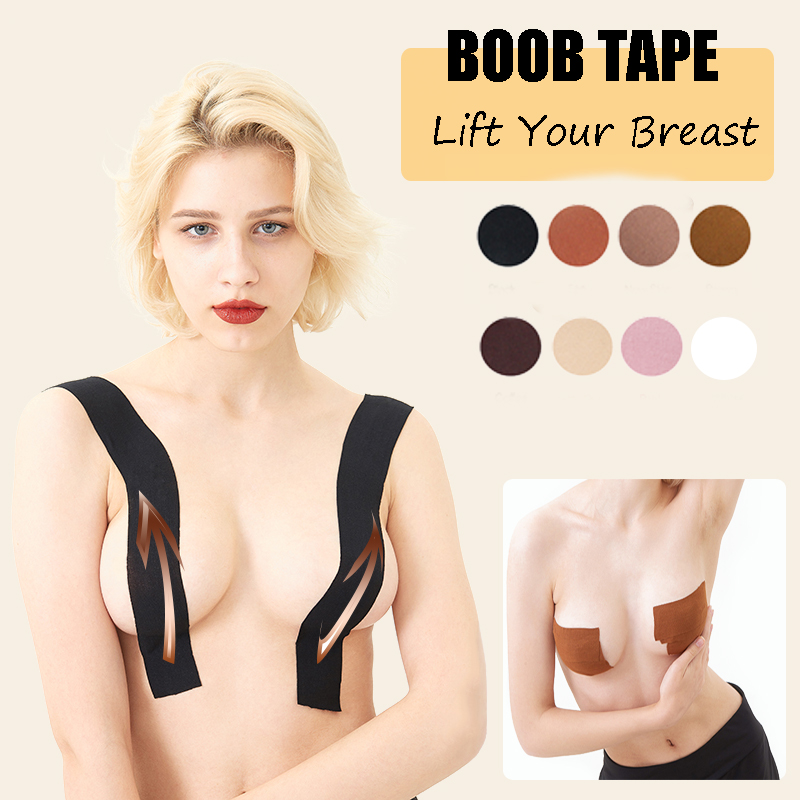 Select our Excellent concept
Customer first, quality first
Wemade do everything to support our clients in growing their sport bandage and tape product business. We want to do everything we can to guarantee you sell more sport bandage and tape in the future. So it is our mission to provide high quality sport bandage and tape which meet your needs.